Supplier/factor training key to staff development – East Kent Components MD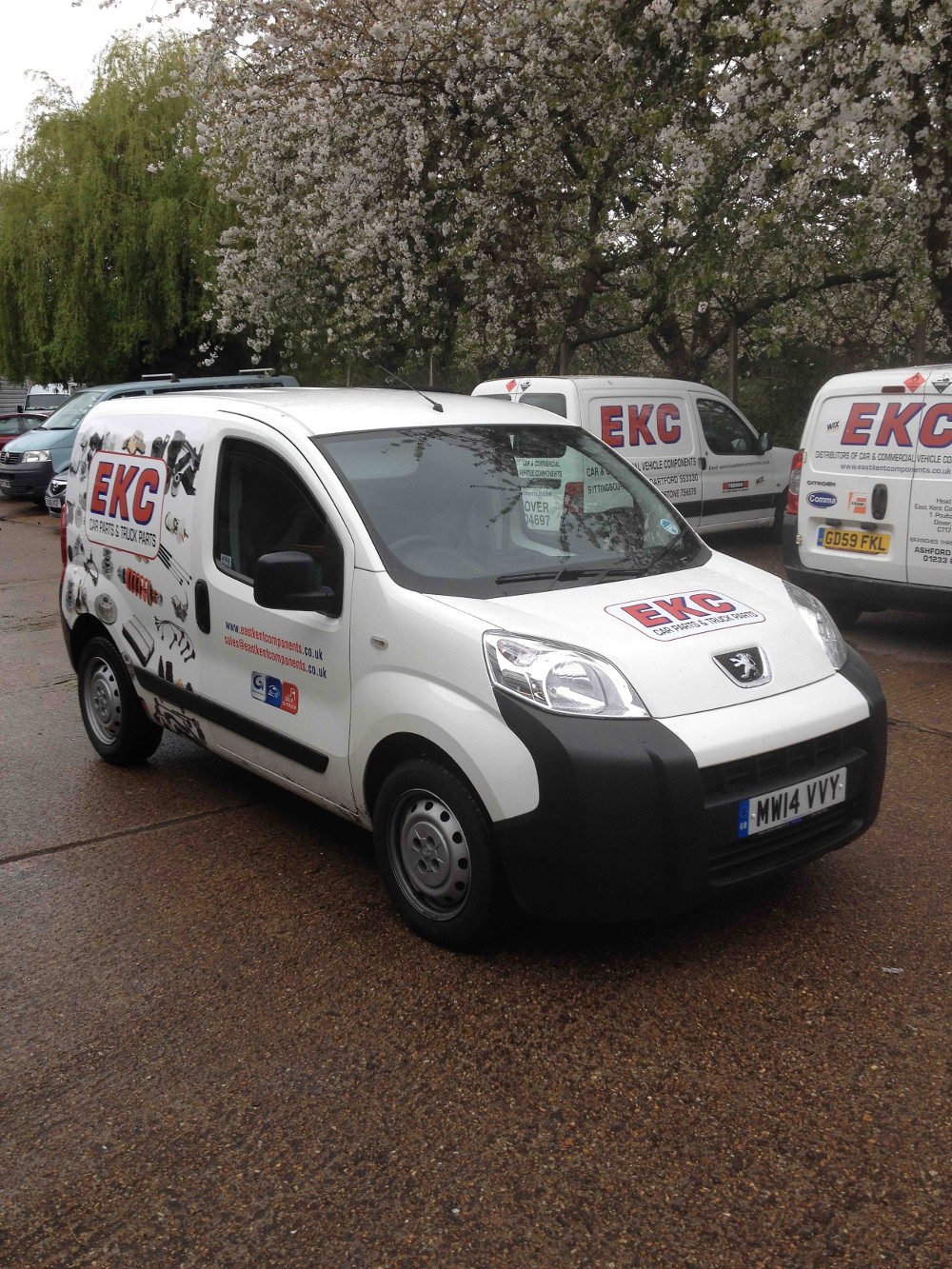 Gary Ponsford, East Kent Components managing director, states that suppliers must work closely with motor factor staff to ensure they can put across a brand's messages, but also fuel development and skills in motor factoring.
"There is a lot of training focused at garage level," said Ponsford, "and while this is important, it is also essential that motor factor staff are fully aware of a supplier's product and brand credentials. Basically, we need all the information possible to help drive home the quality of what we supply."
East Kent Components supplies Brake Engineering calipers as a premium product: "Brake Engineering reaches far into our business and works with counter staff and van drivers to ensure everyone is fully on board with their Original Aftermarket campaign. As a result, this helps drive the business forward as staff are more 'connected' to the brand and product."
Adam Griffiths, Brake Engineering UK marketing specialist, added: "Garages have to be confident of the parts they are fitting and the same goes for the parts supplied by a motor factor. By working closely with motor factor staff, we can actually reduce waste in their business as they are able to handle any queries more effectively and have complete confidence in the product."
Brake Engineering's Original Aftermarket campaign was launched to redefine the supply and fit of braking products in the automotive aftermarket and bring transparency, clarity and quality to an overly complex product sector.