Mark Thys began Alliapur presidency in May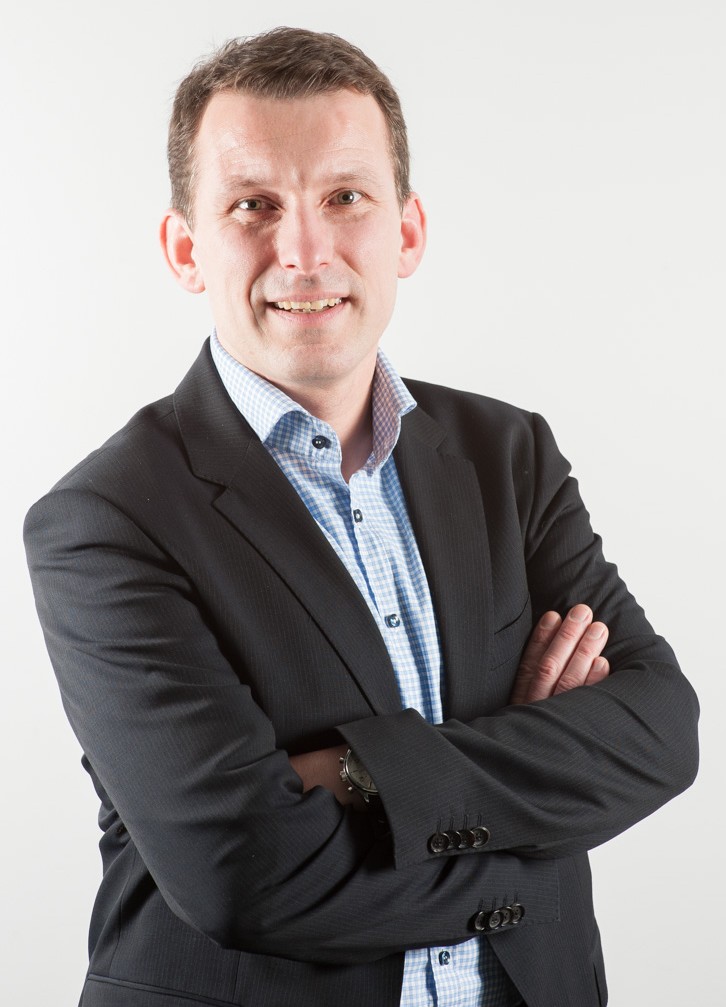 Mark Thys, the managing director of Goodyear Dunlop Tires France since October 2014 and member of Alliapur's board of directors, has been named as the recycling body's new president. He officially started his two-year presidency of Aliapur at the body's board meeting held on 11 May 2016 taking over from Serge Bonnel, the managing director of Continental France.
Mark Thys worked for Arthur Andersen as a consultant before joining Goodyear's finance department in 1997, where he had several positions including financial director for the Consumer Europe tyre division. From 2007 to 2012, he was director of "strategy and business transformation" for Goodyear Dunlop EMEA (Europe, Middle East and Africa). In 2012, he joined Goodyear Benelux as commercial director, before being appointed managing director in 2013.
Thys is 43 years old and a graduate in commercial engineering from the University of Leuven (Belgium). He also has an MBA in marketing from the IMD business school (Switzerland) and is married with two children.