Conti celebrates 200 millionth tyre pressure monitoring sensor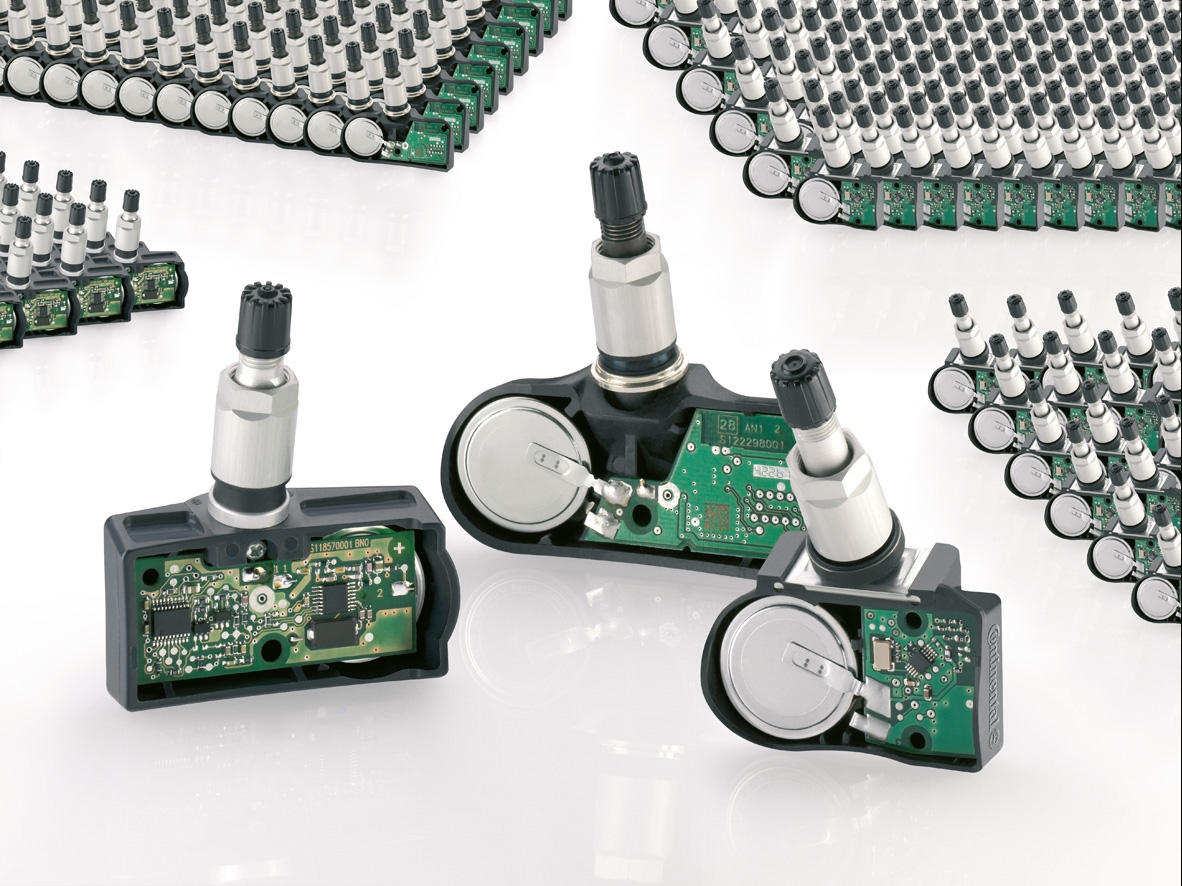 The production of the 200 millionth tyre pressure sensor took place at the start of July. Continental´s locations in France (Toulouse), Korea (Icheon) and Mexico (Guadalajara) supply a large number of automobile manufacturers in Europe, Asia and America.
"Since our first developments 16 years ago and the start of production in 2002, we have continuously developed the technology of our tire pressure sensors and optimized the costs so that our sensors can be used in all vehicle classes. We are very happy to be able to continue our success with the number of 200 million manufactured units," said Andreas Wolf, head of Continental's Body & Security business unit.
"The safety and environment mega trends in the automotive industry are particularly important to us in developing our products and solutions. We have recognized the advantages of tire pressure monitoring sensors for these trends and are therefore continuously developing our technology. Our sensors are already making driving safer and more efficient," added Wolf.