From Barbie to tyres – new marketing director at Goodyear Dunlop France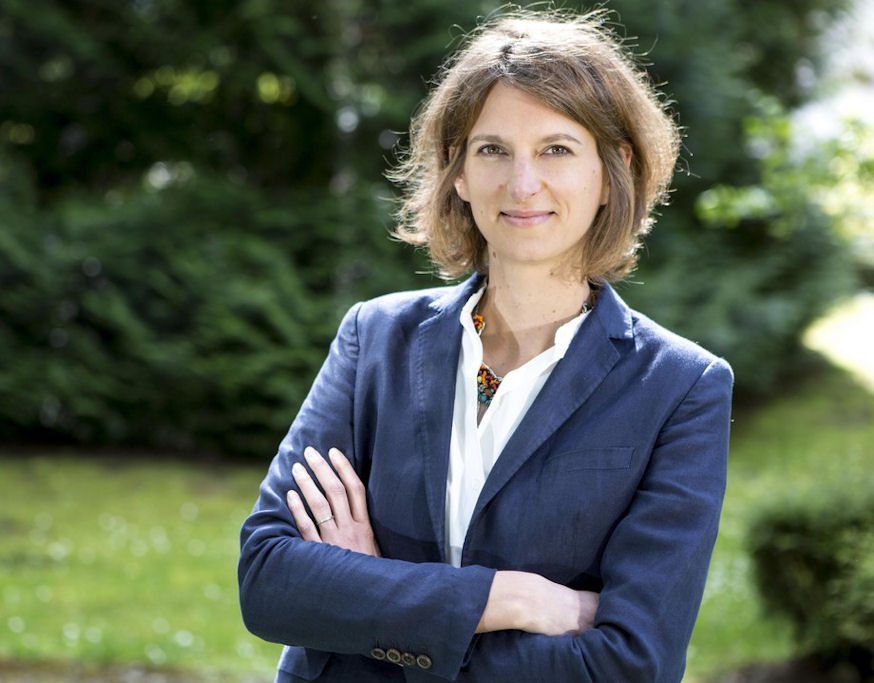 Goodyear Dunlop Tires France has announced the appointment of Camille Mounier as marketing director. She joined the company in March 2015 and is tasked with promoting the company's flagship Goodyear and Dunlop brands, along with Fulda and Sava, in the French consumer and motorcycle tyre markets. She also oversees public relations communication for these brands and the company's Vulco retail chain.
Mounier reports directly to Mark Thys, managing director of Goodyear Dunlop Tires France. Before joining Goodyear Dunlop she spent a decade at Mattel Inc., most recently in the position of senior marketing manager Europe, a role in which she led regional brand marketing strategy for Monster High and Barbie.