The right direction: Bridgestone North Region MD, Robin Shaw one year on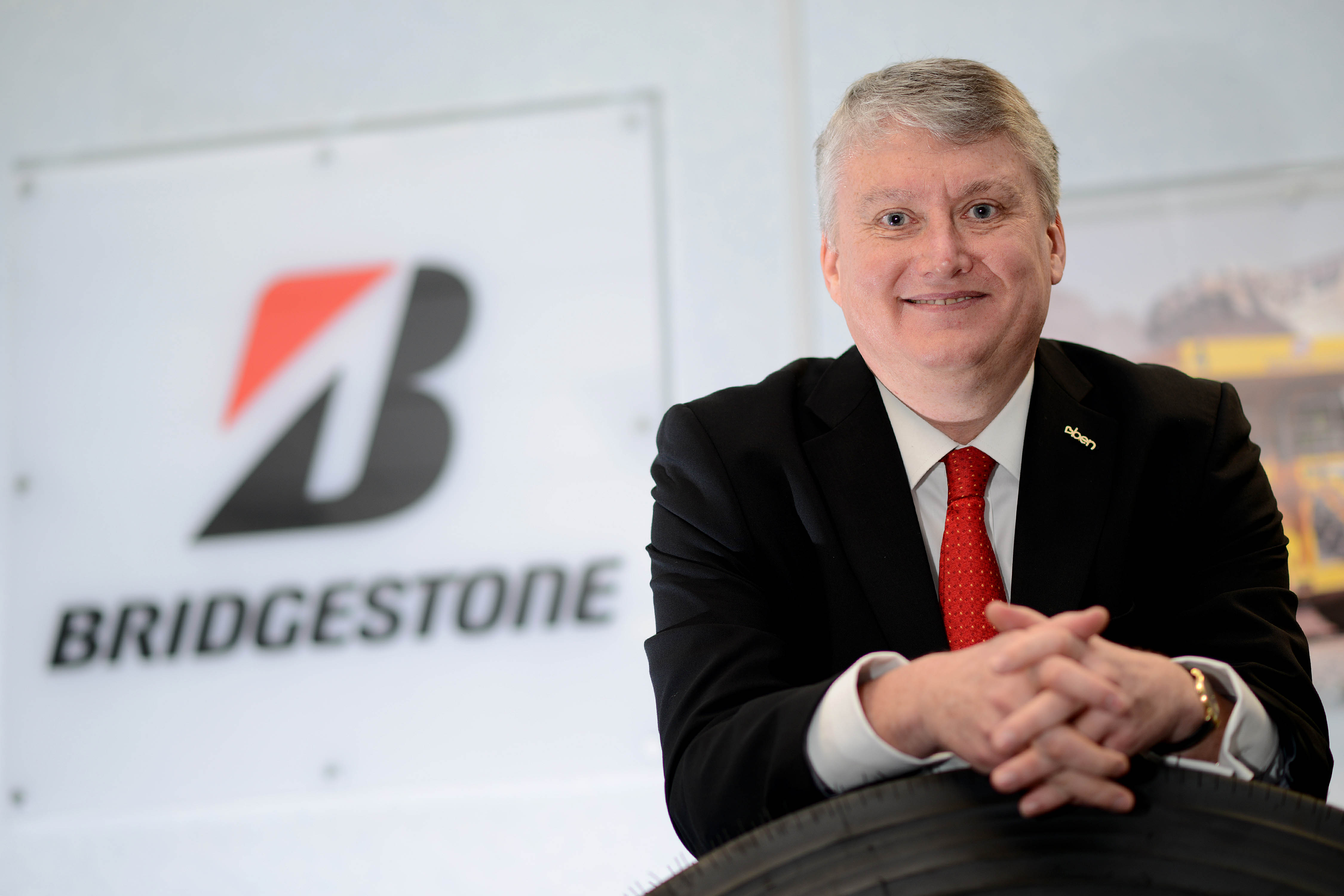 Roughly a year after Tyres & Accessories met Bridgestone North Europe region managing director Robin Shaw, just a few weeks after he took on the role, progress at the Warwick, UK-based part of the global company is said to have been "really good". More than 12 months after our last interview, Shaw's perspective on the tyre industry – previously he led Bosch's UK operations UK – has deepened significantly as has his influence in the industry.
"The direction is good, but we always want to be further on than we are," Shaw told Tyres & Accessories. Of course when you ask how business is at multi-segmented, multinational like Bridgestone, there is no simple answer to that question. Rather there are multiple variables, the importance of which differs from segment to segment. However, the general synopsis is that all segments are doing well, with some doing particularly well.