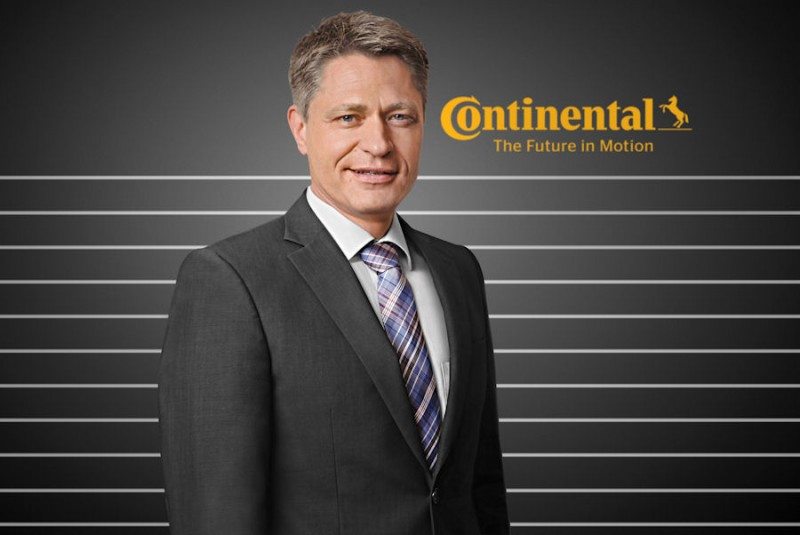 Patrick Haarmann
Patrick Haarmann is now head of Continental's Asia Pacific (APAC) Truck Tire business. He began in this role on 1 March, succeeding Benoit Henry, who now works for Continental in Mexico. Haarmann is located in Continental's APAC headquarters in Petaling Jaya, Malaysia and is responsible for the region's replacement truck tyre business. He reports directly to Dr Andreas Esser, executive vice-president at Continental and head of the company's Commercial Vehicle Tires business unit.
"I am pleased to lead the team towards our vision of offering the lowest overall driving costs and to become the preferred solution provider for all our truck tyre customers in the Asia Pacific region," said Haarmann regarding the future direction he'll lead the APAC region business in.
This new position is the latest in a series of posts with Continental in a career spanning almost 20 years; Haarmann began with the company as a trainee after earning his master's degree in Mechanical Engineering, has worked for Continental in France and Portugal, and spent six years as vice-president at Continental's research and development centre for passenger car and motorcycle tyres in Hanover, Germany. Prior to his appointment as head of the APAC truck tyre business, Haarmann served as plant manager at Continental's commercial vehicle tyre factory in Petaling Jaya for more than two years.
Continental's APAC commercial vehicle tyre business covers 14 markets in the region. These are: Australia, Bangladesh, Hong Kong, India, Indonesia, Malaysia, Myanmar, Pakistan, Philippines, Singapore, South Korea, Sri Lanka, Thailand, and Vietnam.
Category: Career Tracks