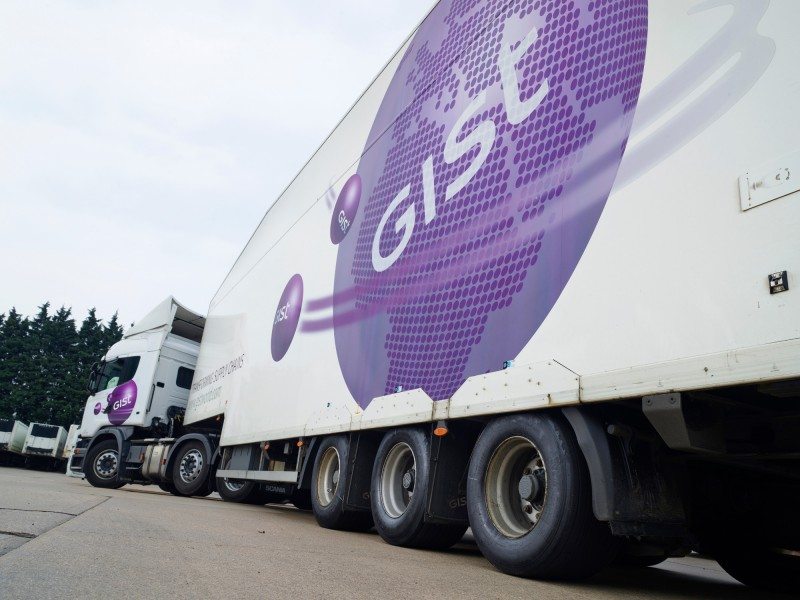 Effitrailer is aimed primarily at fleets operating at least 100 trailers on any brand of tyres, and is available regardless of current or future tyre policy
Supply chain specialist Gist has signed up as the UK launch customer for Michelin solutions' new Effitrailer programme. Gist is a supply chain company with a long history spanning more than 100 years. The company provides bespoke supply chain solutions that deliver cost savings, environmental benefits and competitive advantage.
Effitrailer centres around the installation of dedicated trailer telematics equipment, featuring an on-board datalink, tyre pressure monitoring system and electronic braking system (EBS) data analysis. Once installed the equipment also enables constant geolocation of every Effitrailer-optimised asset in a company's fleet.
Category: News, Product News, UK News