Michelin solutions Bus and Coach sales manager appointed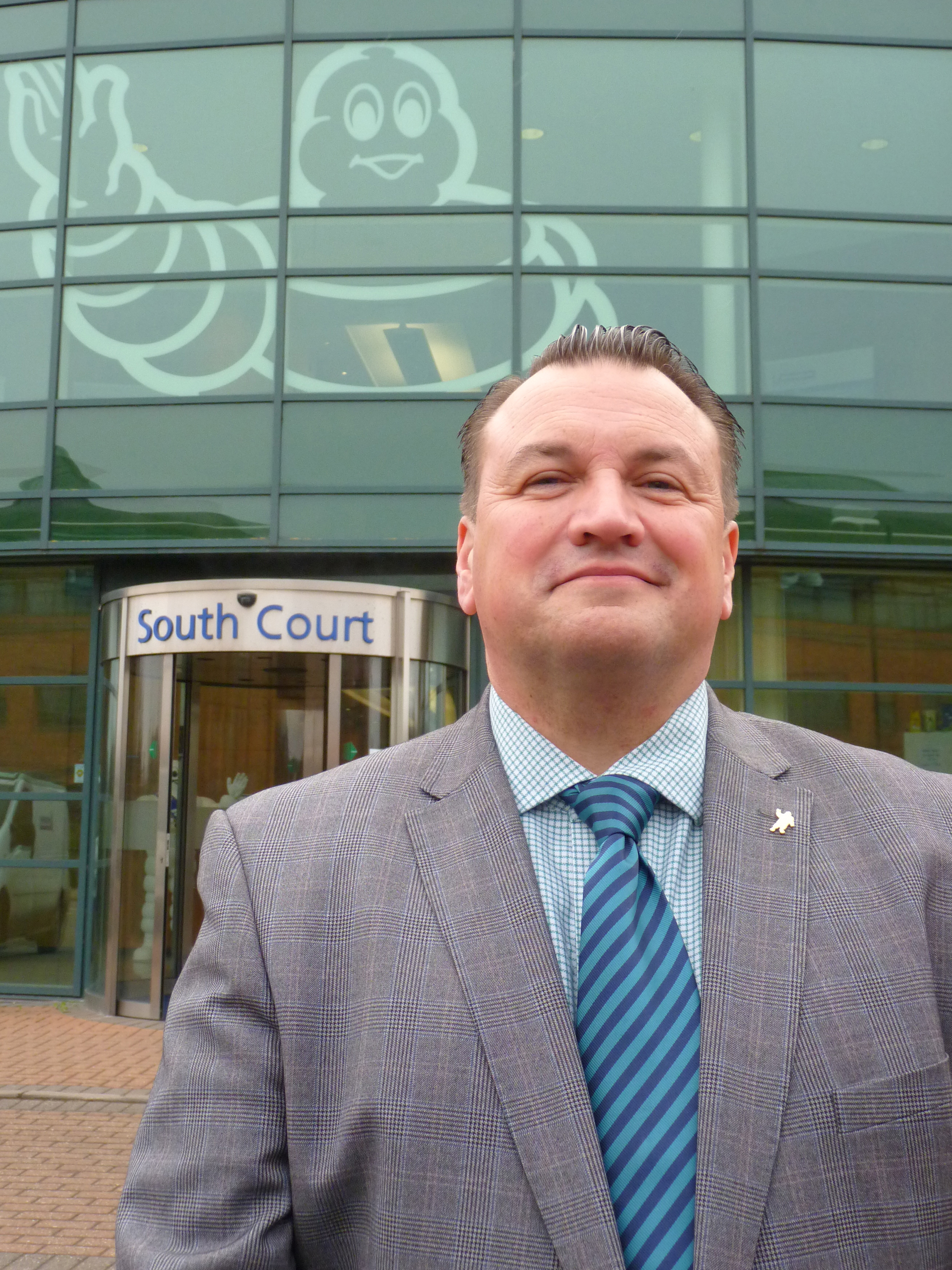 Michelin solutions has appointed Kevin Lawton, 47, as UK and Republic of Ireland Bus and Coach sales manager. Lawton assumes the role after a nearly six-year stint as Michelin UK operations manager, firstly at Michelin Fleet Solutions, before continuing with the same role when Michelin solutions was launched in 2013.
The role will see Lawton working closely with Michelin solutions' customers to ensure an excellent quality of service across the company's 32,000 contracted bus and coach assets. He will also focus on extending the company's unique tyre management solutions to prospective customers.