Michelin solutions Bus and Coach sales manager appointed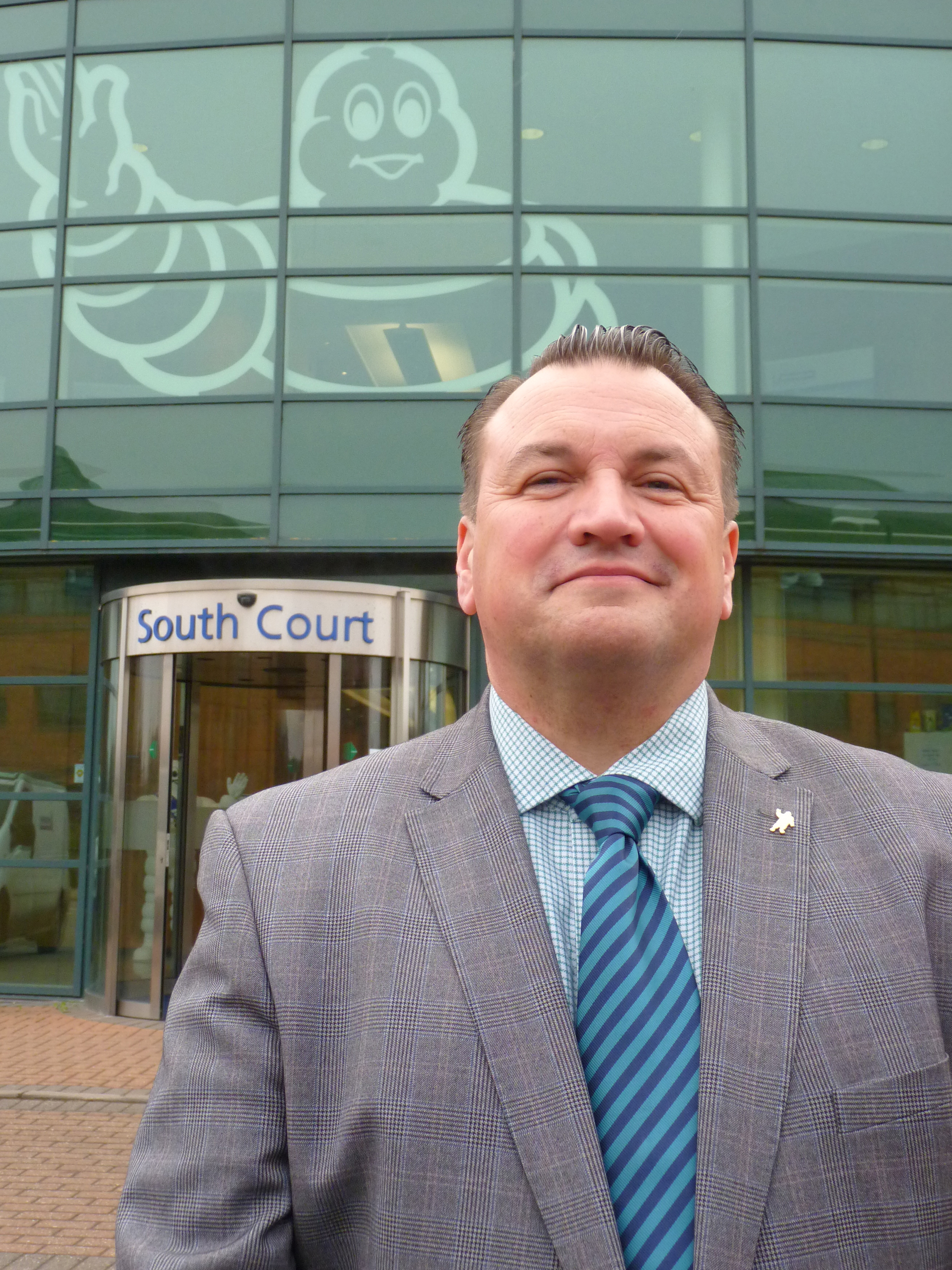 Michelin solutions has appointed Kevin Lawton, 47, as UK and Republic of Ireland Bus and Coach sales manager. Lawton assumes the role after a nearly six-year stint as Michelin UK operations manager, firstly at Michelin Fleet Solutions, before continuing with the same role when Michelin solutions was launched in 2013.
The role will see Lawton working closely with Michelin solutions' customers to ensure an excellent quality of service across the company's 32,000 contracted bus and coach assets. He will also focus on extending the company's unique tyre management solutions to prospective customers.
Commenting on his new position, Lawton said: "The bus and coach industry is set for a seismic shift in the years ahead, as hybrid propulsion gradually takes over from traditional diesel engines, and fully-electric buses become the norm. As such, Michelin's bus and coach tyre technologies and our fully-managed service provision needs to evolve in harmony.
"Michelin has always been one step ahead of the curve, and I'm eager to settle into my new role and help deliver products and services that keep Michelin solutions' customers on the road safely and efficiently."
Lawton has previously held a number of roles at Michelin, including Repair and Retread Earthmover and Agricultural Tyres Technician and Product Marketing Technical Manager.
He also worked as a Michelin Competition Technician, supporting Ford, Peugeot and Vauxhall's involvement in the British Rally Championship, and Alfa Romeo, Ford, Peugeot and Vauxhall in the British Touring Car Championship.