Rodcraft launches powerful mini impact wrenches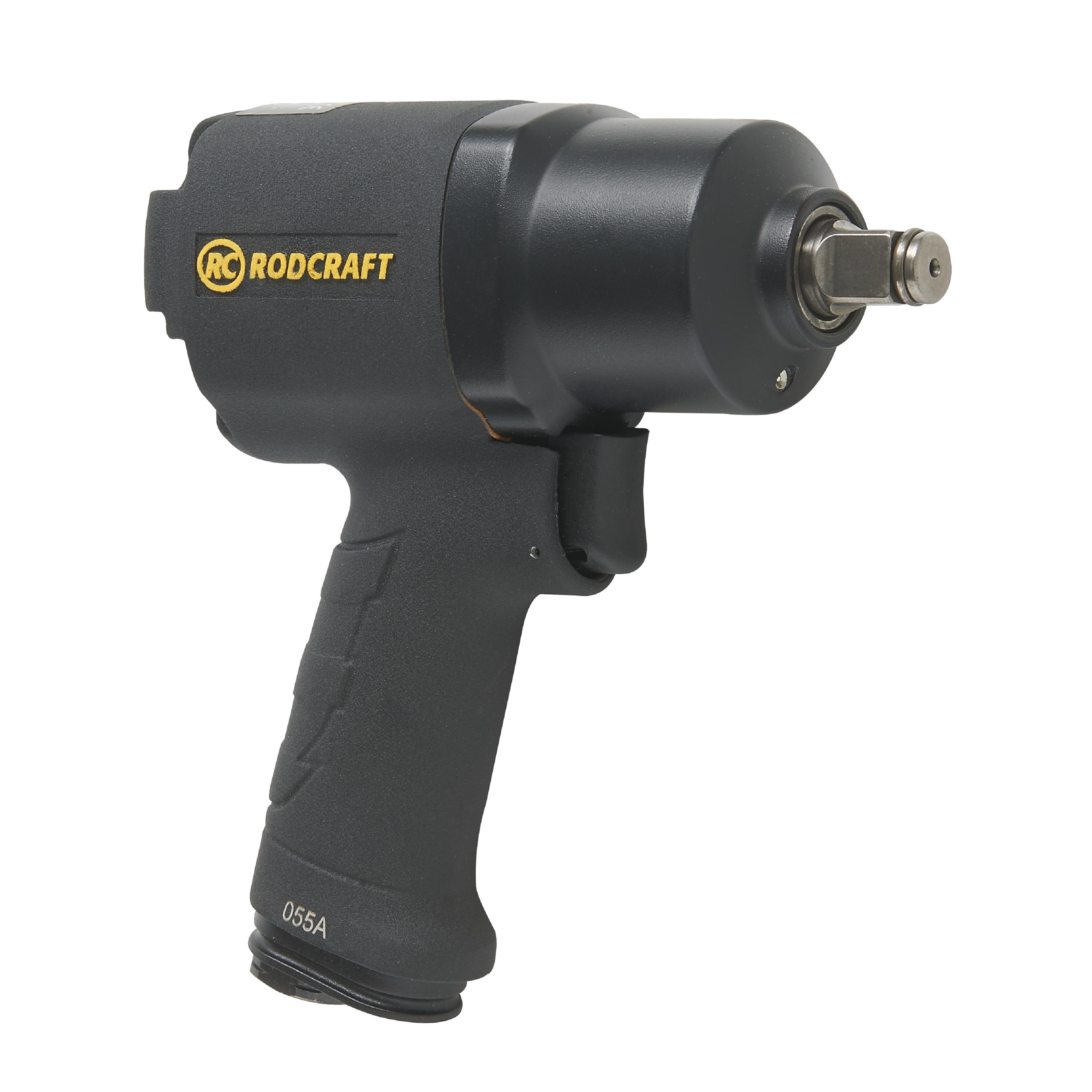 Rodcraft has launched a new series of mini impact wrenches designed to increase durability, power and user comfort in vehicle service applications. At 177 mm long, the RC2147 and RC2247 3/8' and 1/2' impact wrenches are supplied for use in access-restricted areas, such as transmission and engine compartments. They have 330Nm and 540Nm of reverse torque. They feature three power settings in forward and full power in reverse.
The Rodcraft mini impact wrenches have a robust Duopact mechanism steel motor and aluminium housing for durability, while their ergonomic design promotes user comfort. The curved handle is placed under the centre of inertia to ensure the tool is well balanced to reduce the chance for wrist strain or long term damage to the operator.
"With a range of additional accessories including impact socket sets and filter regulators, the new impact wrenches provide users with a versatile and durable tool for a large range of mechanical repair and maintenance jobs," says Clement Baylion, product marketing manager, Rodcraft.