Motor Wheel Service to offer 'complete wheel solution' with accessories range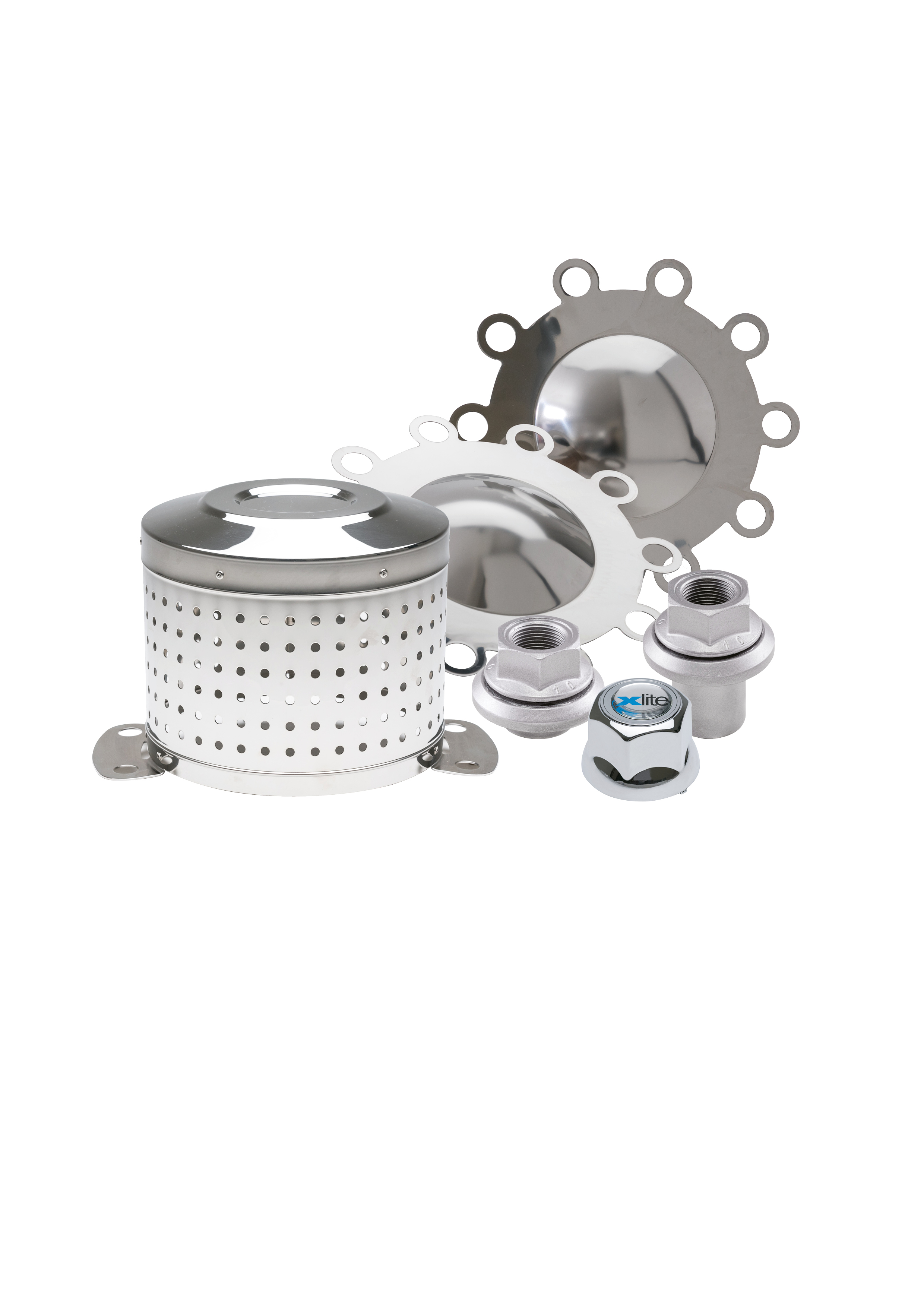 Motor Wheel Service Distribution (MWSD) has introduced a comprehensive range of accessories for Xlite and Xbrite+ forged aluminium and steel wheel ranges. The wheel distributor said the range focuses on aesthetics, safety and security. The list of products includes wheel nuts, checkpoints, centre rings, studs, pliers, cap covers and cleaning goods, among many others. MWSD states that the range has been carefully researched and sourced to ensure customer satisfaction through reliability and longevity.
John Ellis, managing director of MWSD, said: "As well as selecting the correct wheels it is imperative they are kept in good working order, and the new accessories line provides a range of specially formulated products to keep wheels clean and well maintained while ensuring safety remains paramount.
"It really is a further step in offering the complete wheel solution – our sales and technical teams can create a total package for any pulling unit or trailer which will deliver both operational and commercial benefits, while knowing all elements are in accordance with the forthcoming EU Roadworthiness Act."
A full list of accessories is available at the company's website.