Yokohama winning more 4×4 OE tyre business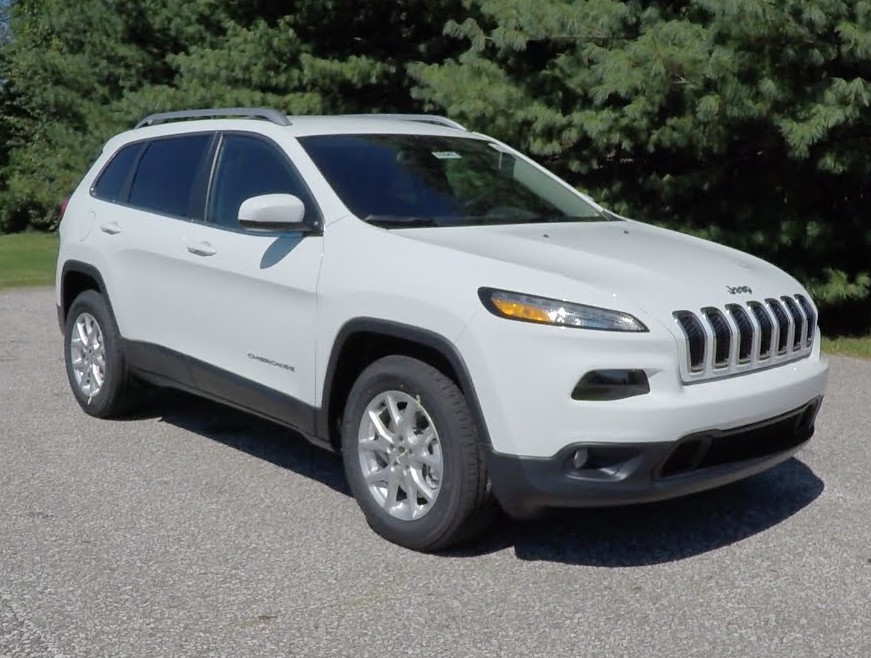 Lately Yokohama has been increasing its presence in the 4×4/SUV OE tyre segment, with more tyres selected by manufacturers for initial fitment.
According to the company, there are 24 new additions to the Advan Sport V105 size line-up, such as 235/50R19, 275/45R21 and 275/40R22. Indeed, this large SUV-orientated tyre has been chosen as original equipment by Audi, Mercedes-Benz and Porsche.
For SUVs which spend the majority of their time on-road, the Geolandar SUV G055 is said to be "the perfect choice". It is designed to deliver levels of safety and refinement more often found on passenger cars, thanks to its adoption of Yokohama's flagship environmental standard, BluEarth and its wet weather grip.
In fact, such is its performance that Chrysler has chosen it as original equipment on the latest edition of the Jeep Cherokee.
Furthermore, the occasional off-roading Geolandar H/T G056  has been adopted by Mazda for their new CX-9 model.
Yokohama's most extreme 4×4 tyre is the Geolandar A/T-S. Its large tread blocks and four central grooves develop traction in slippery conditions while the tread design eliminates drumming and resonance when used on road. It's performance led to it being chosen as original equipment on the Mercedes-Benz G-Class and the Ariel Nomad.