Gripen Wheels extends Dynamaxx line-up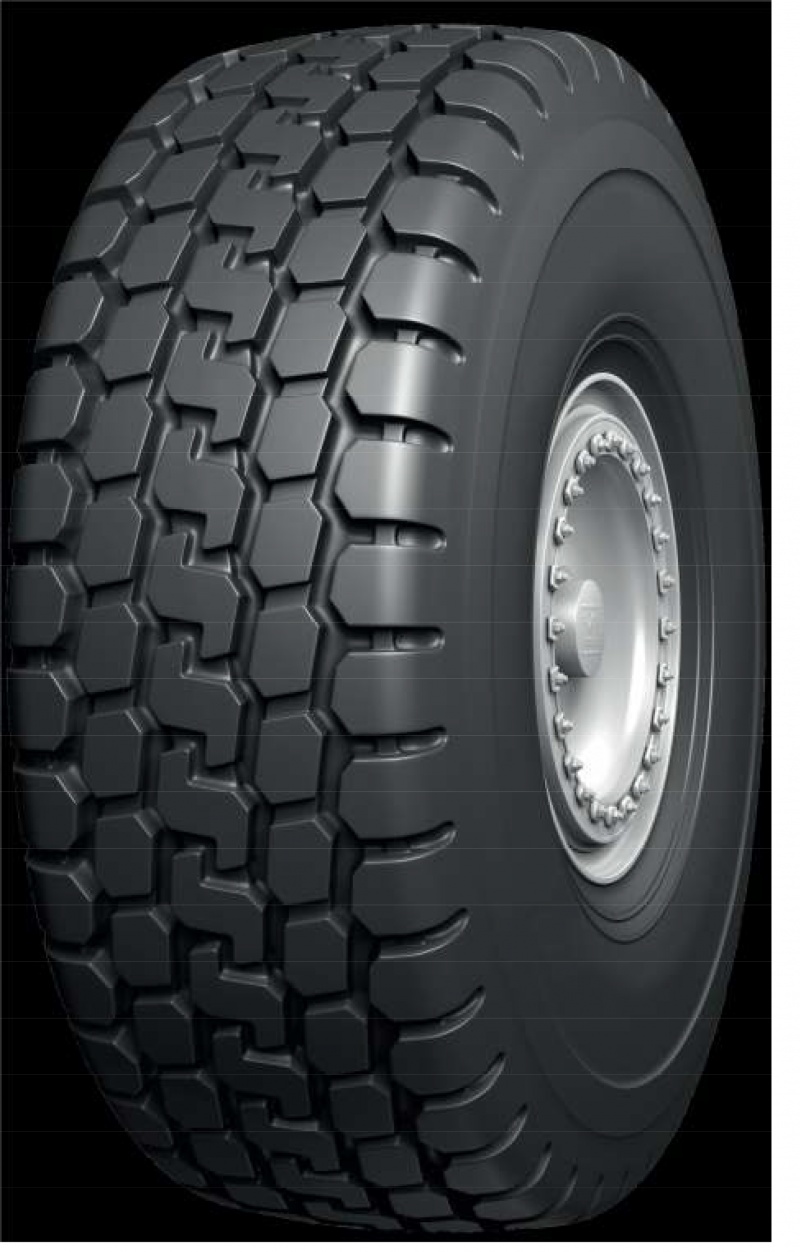 In response to market demand, Gripen Wheels UK has brought two new products into its Dynamaxx off-road tyre range. These additions are the Dynamaxx HSS Road and Dynamaxx All Traction E4.
The Dynamaxx HSS Road crane tyre is now available in the UK in sizes 385/95R24, 385/95R25, 445/95R25 and 525/80R25. Gripen Wheels reports that the tyre was tested with one of the largest mobile crane rental fleets in the USA prior to its launch – with, it adds, excellent results. "With increased load ratings, excellent resistance to cuts and damage, reduced wheel spin and aggressive self-cleaning tread design proving excellent traction in tough and demanding applications, this new tyre is perfect for on- and off-road use," states Gripen Wheels.
The Dynamaxx All Traction E4 is designed for rigid dump truck applications and available in sizes 14.00R24, 14.00R25, 18.00R33, 21.00R33, 21.00R35 and 24.00R35. According to Gripen Wheels, the tyre offers excellent traction for rigid dump trucks operating in demanding applications. "Built with a self-cleaning tread, low road noise and reduced vibration for improved operator comfort and maximum traction due its unique tread design and resistance to damage this is one of the best value for money tyres on the market."