Autodata confirms acquisition of Autodata Oy Nordic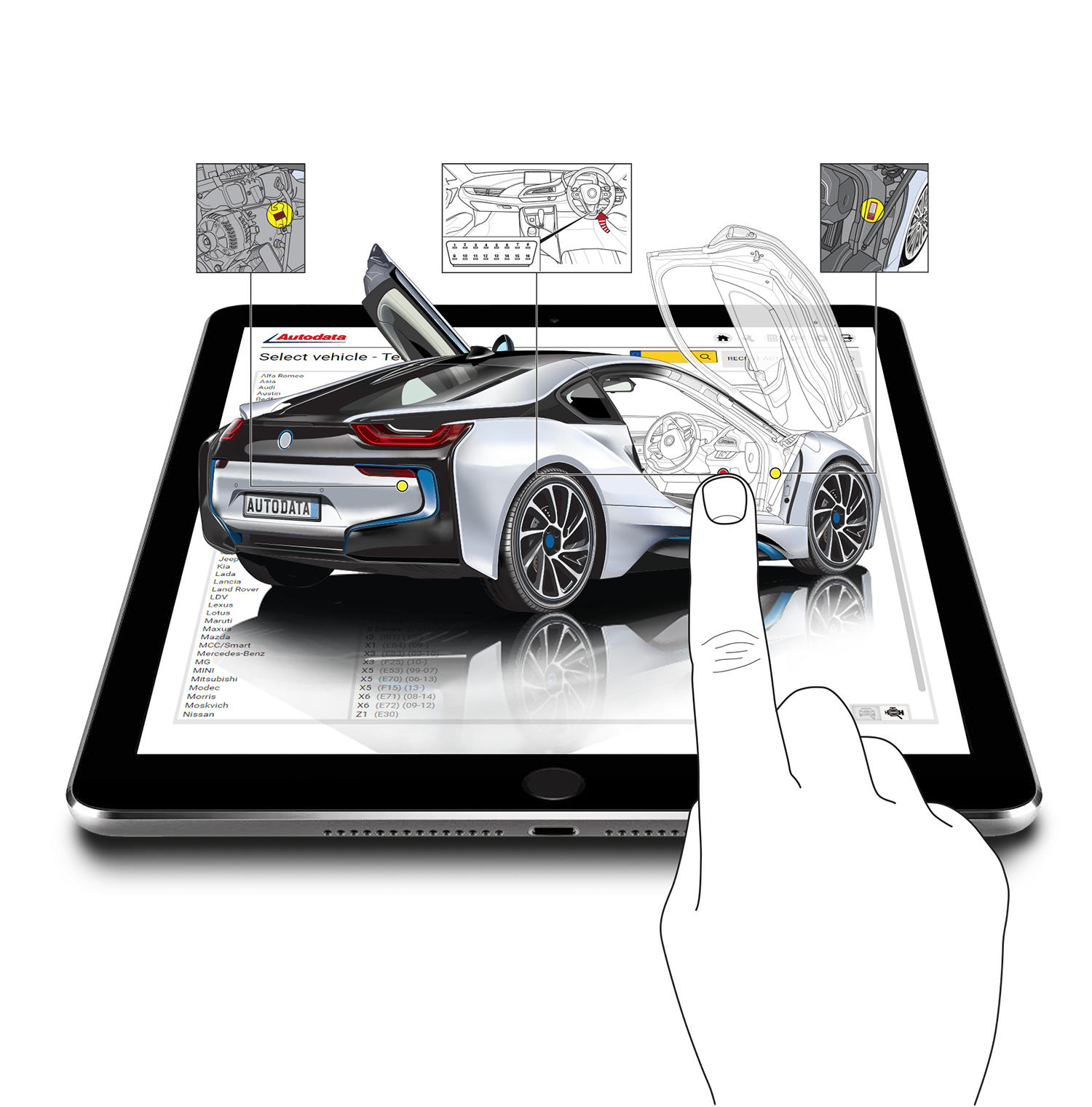 Autodata has purchased Autodata Oy Nordic, an official distributor in Finland, Estonia, Lithuania and Latvia for over 34 years. The acquisition comes a year after Autodata launched a completely new online product to provide workshops with technical information, instructions and diagnostics. Autodata Oy Nordic will take on the Autodata brand, but will retain their current offices based in Pälkäne.
In Finland, over 70 per cent of workshops currently use Autodata as a valuable workshop tool and this move will help strengthen Autodata's stronghold in Europe, especially with the potential for growth in Estonia, Lithuania and Latvia. Following the acquisition of Autodata itself in May 2014, the company has accelerated its growth plans in Europe.
According to the company, acquiring Autodata Oy Nordic "greatly supports" this strategy, along with gaining a closer connection with its customers in four growing European markets. This follows the purchase of SFTA – a major technical solution provider in France – and further acquisitions are planned over the coming months; reinforcing the company's dominant position and ambitions for the future in the European market.
Rod Williams, chief executive of Autodata, said: "Autodata Oy Nordic represents one of Autodata's longest standing distributor relationships; having worked tirelessly since 1981 to ensure that Autodata is a go-to solution for workshops across Finland and other Baltic regions. To have them as a bigger part of our future allows us to combine our efforts in growing our customer base and increasing on-the-ground contact, making Autodata an even more powerful solution to the whole aftermarket".
Ismo Auraneva, CEO at Autodata Oy Nordic, added: "Autodata has been the core component of our business since we started selling paper-based manuals over 30 years ago. During this time we have seen them transform into the most advanced online supplier of technical information in the market, ensuring our customers are always receiving the technical information in the most innovative and efficient way possible. With their latest product raising the game to a whole new level, this is an extremely exciting time to become part of such an evolving business."