Autodata showcasing bulb and motocycle developments at Equip Auto 2019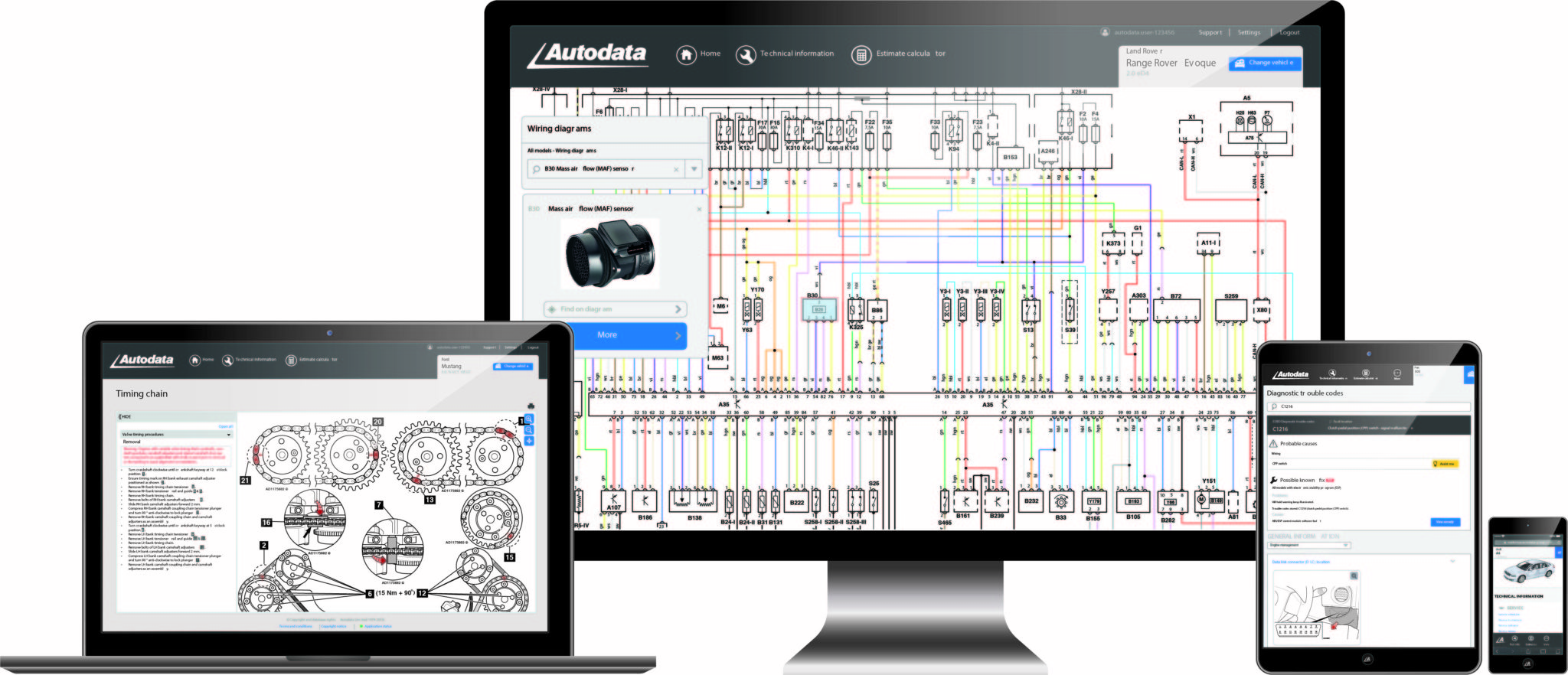 Autodata will be showcasing its latest developments at Equip Auto 2019, the international trade show for the automotive aftermarket. Visitors to the stand will be welcomed by Autodata's team of experts, who will be on hand to demonstrate the latest features and answer any questions they may have on the products.
Since the last show in 2017, Autodata has been busy developing new features and adding significant new content to its products. Over 3750 new models have been added together with over 181,000 updates to new and existing vehicles ensuring Autodata maintains its 99 per cent coverage of the cars on the road today.
Recent additions to the workshop application include a bulb replacement module and motorcycle servicing schedules.
The brand-new Bulbs Replacement module was launched to give technicians easy access to accurate bulb replacement data. As well as providing a replacement guide for each type of bulb, the new module rates the difficulty of the replacement procedure. This new feature is designed to help technicians "quickly assess the complexity of the job, allowing them to accurately provide quotes and avoid underestimation of tasks".
Service Schedules have also now been added to Autodata's motorcycles product. This means, that as well as technical information, time estimates and DTC, this product now includes OE-recommended service items – something that is becoming more important with the growing complexity of bikes.