ZC Rubber shares double digit output growth plans at African dealer meeting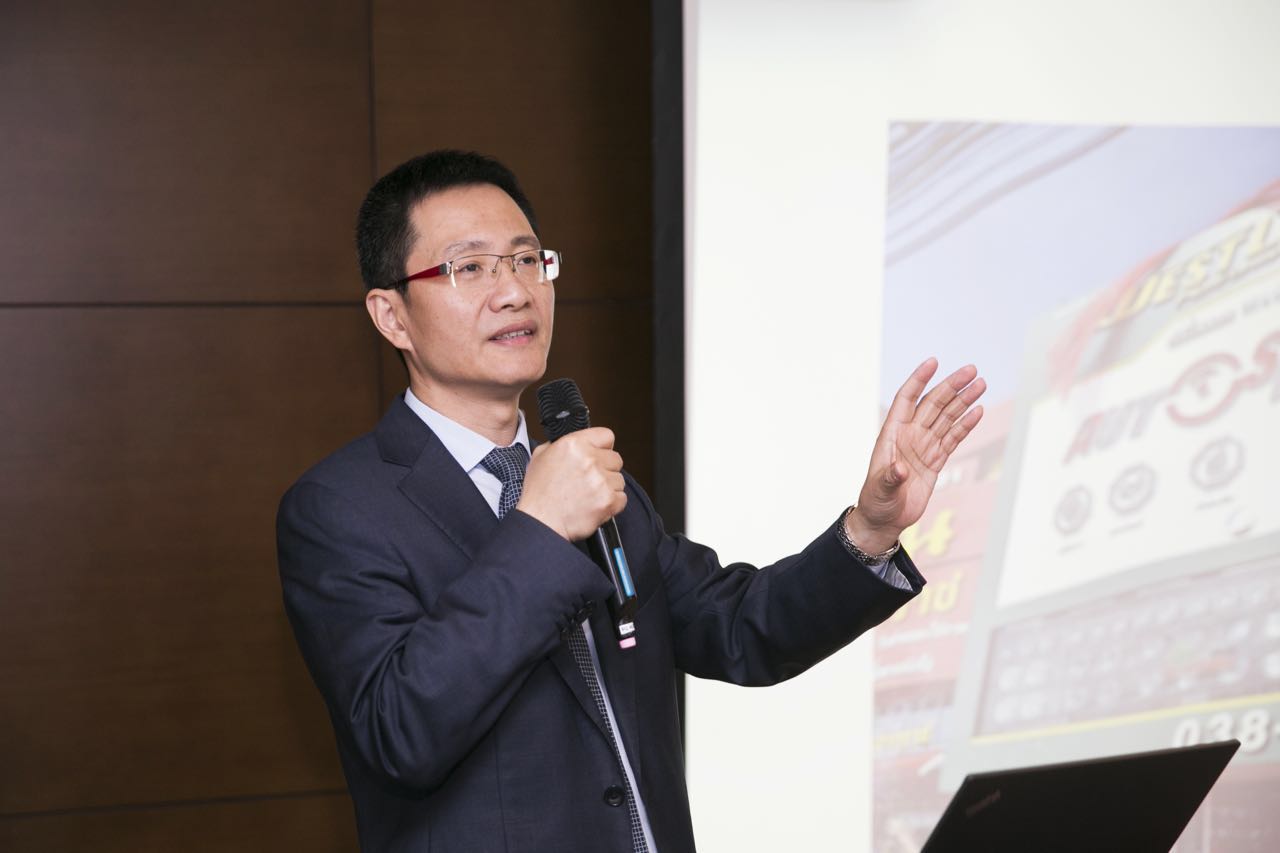 Cloud-based tyre management system previewed
ZC Rubber's first dealer conference of 2017 saw tyre dealers from Africa invited to meet in Dubai. The conference focused on introducing new goal and development strategy in 2017.
In 2016, ZC Rubber produced 27.09 million passenger car tyres (PCR) and 15.18 million truck and bus radials. Ge Guorong, vice president of ZC Rubber, said company PCR production will grow about 25 per cent to 33.90 million units a year this year, while truck tyre production is likely to grow 10 per cent to 16.76 million units in 2017.
Ge Guorong emphasized that Chinese tyre industry is facing a great change. The future relies on a supplier with the best prospects.
According to the company, ZC Rubber will also promote the Auto Space, a brand owned by ZC Rubber focusing on automotive aftermarket. In 2016, ZC Rubber built its first oversea Auto Space in Thailand. In Auto Space tyre replacement, repair, alignment, balancing, and braking services will all be supplied.
Cloud-based tyre management system
What's more, to be better serve customers, ZC Rubber is going to develop a cloud-based tyre life-cycle management platform to collect the information of air pressure, tyre temperature and GPS, and make sure tyre safety and fuel efficiency. "This gives our dealers an opportunity to participate and to improve business mode and service. We will equip our dealers with program introduction, spare parts, training and IT system to go with the Auto Space project."
"We guarantee a steady supply chain and will extend the reach of our network to better serve customers, also put in a serious effort to improve the sales together with all the dealers, achieving the new goal." Ge Guorong said, "We supply remarkable product portfolio, value and the future."