Klarius releases new exhaust for Nissan Juke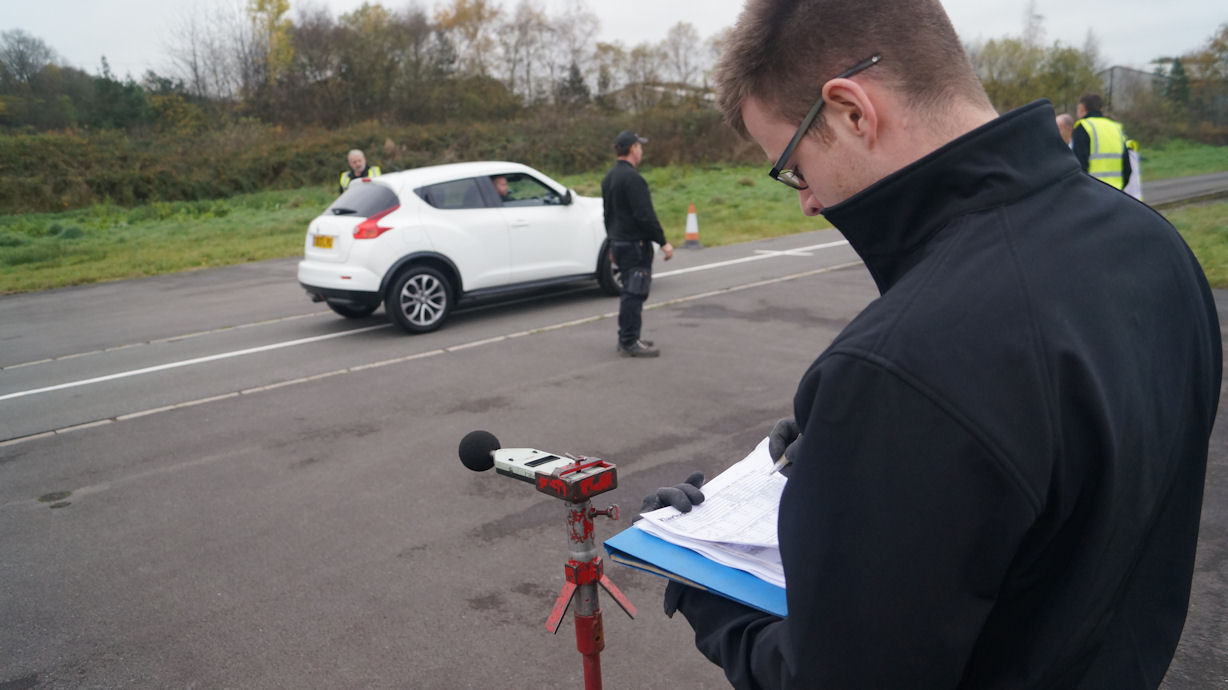 Klarius Products has released a new exhaust for the Nissan Juke 1.6 petrol, and has a range of parts for the 1.5DCi model in development. The new parts include premium centre and rear mufflers plus complementing chrome trim, which makes Klarius Products amongst the first to the market with regards to aftermarket support for the quirky-looking but popular compact SUV.
The parts were originally developed for one of Klarius' largest customers, who found that elements of the Juke's exhaust system needed replacing sooner than expected. The customer contacted Klarius about the issue, and the company was able to offer a four week turnaround from request to delivery for what at the time was a unique part.
The customer specified Klarius as they are aware that they were made in the UK and are Type-Approved, meaning that the emissions part manufacturer produce parts to OE performance levels or higher, coupled with a 'fit first time' guarantee. As a result, the parts sported an OEM look and interchanged seamlessly with the OEM originals, even including the separate chrome trim. Furthermore, the parts were independently tested to gain Type Approval, the standard in exhaust component quality, at the dedicated Klarius test track in Cheadle, Staffordshire.
The new additions to the range further supplement the Klarius commitment to producing a new emissions part every day. A multitude of exhaust parts and accessories are offered for a wide range of vehicles including commercial vans, sports cars, classic cars and highly popular models like the Nissan Juke. Klarius Products aims to support all types of motorist, providing quality emissions products to ensure vehicles operate at peak efficiency.
Doug Bentley, head of R&D at Klarius Products, commented, "we keep our range up-to-date to cater for newer vehicles, a policy which these new stocked Type Approved Juke parts illustrate. We are currently in the final stages of part development for the Juke 1.5DCi diesel; we expect these new parts to be available to our customers for the end of the year. We have been working on various Nissan applications in 2015, including the Nissan 350z system we already offer in range. Due to the hard work of our development team, our customers can expect some large additions to the Klarius range throughout December and the New Year, with over a hundred new parts scheduled for release."