Trelleborg renews Tractor of the Year strategic partnership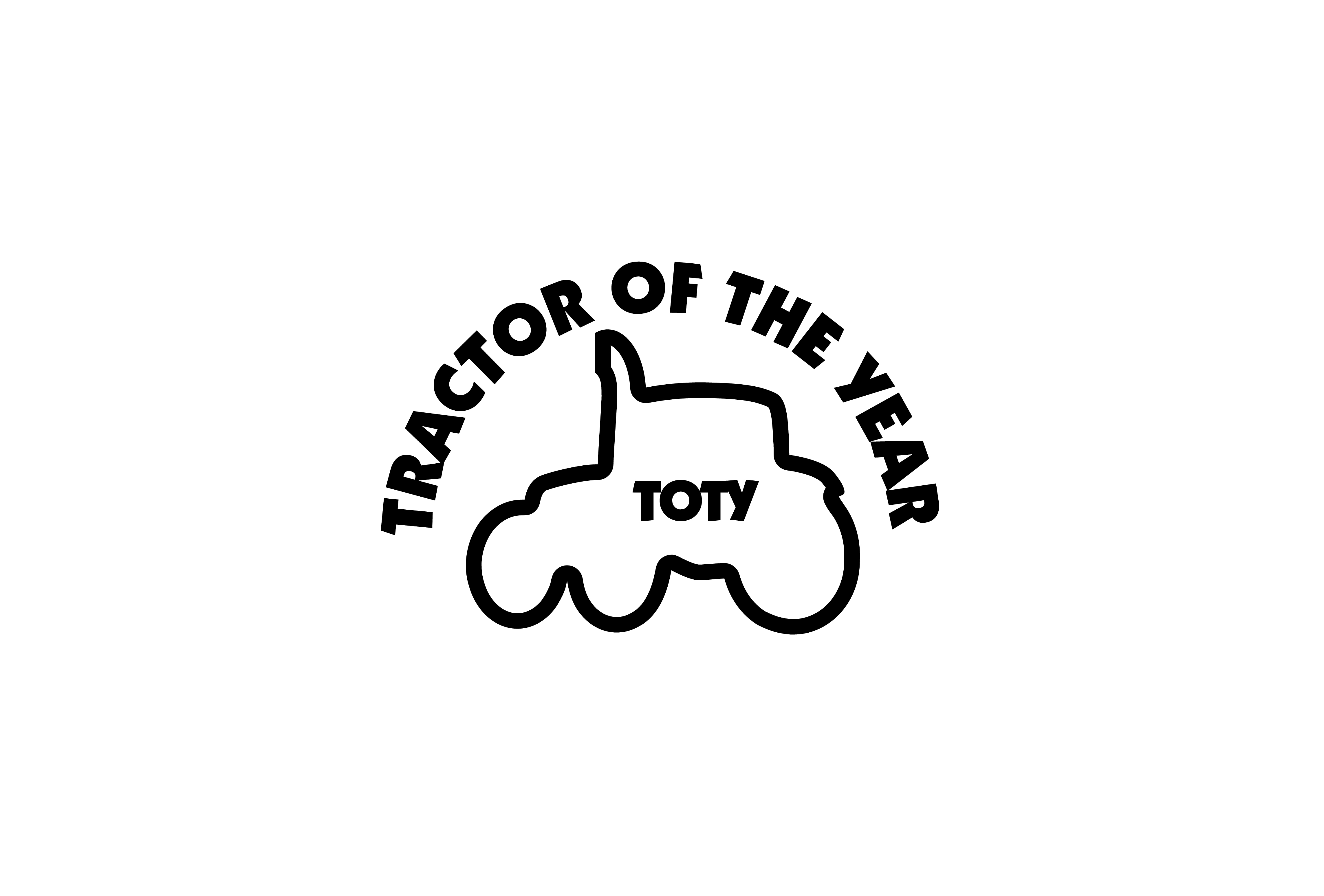 Trelleborg will support the Tractor of The Year awards as official partner for a further four years, further strengthening its strategic partnership. The agricultural tyre and wheel supplier was the awards' first sponsor in 2012, and has remained in place every year since.
Fabio Zammaretti, chairman of the Tractor of The Year Awards, says: "The international judging panel for Tractor of The Year awards is the biggest independent European network focused on the development of agricultural mechanisation. Comprising the agricultural industry's biggest publications, our judging panel enables us to communicate to farming professionals across Europe, ensuring that year after year the Tractor of The Year awards feature the most innovative technologies and solutions on market.
"The popularity of the Tractor of the Year awards has grown significantly over the past couple of years, cementing its position as one of the most highly anticipated events on the calendars of leading tractor manufacturers and farming professionals across Europe."
Paolo Pompei, president business unit Agricultural and Forestry Tyres at Trelleborg Wheel Systems, says: "After working closely with the Tractor of the Year awards over the last four years to promote innovation for sustainable farming, we had no hesitation in extending our strategic partnership.
"With the further strengthening of our partnership, we have no doubt that the Tractor of the Year awards will not only continue to grow, but be better placed to promote the development of the agricultural industry across the globe."
The first stage of the 2016 Tractor of The Year awards saw leading tractor manufacturers present their candidates for the esteemed awards at 'Tractor of the Year 2016: Let the challenge begin', which took place at Palazzo Di Varignana, in Bologna, on 18 to 19 May. Categories included 'Best of Specialised 2016', 'Golden Tractor for Design 2016', the coveted 'Tractor of the Year 2016' and the newly created 'Best Utility 2016' award, which recognises multipurpose and utility tractors above 70 HP, maximum four cylinders and maximum operating weight of 8,500 kilograms.
The event was attended by representatives from 15 leading tractor manufacturers, along with an international judging panel of 23 journalists from across the European agricultural industry's most influential publications. Following the comprehensive assessment of the candidates for the awards, the international judging panel announced its 12 finalists for the coveted awards in June. This followed a stringent performance assessment based on criteria such as tractor transmission, electronics, hydraulics, cab comfort, innovative technical features, options, design and price to HP ratio.
After further deliberation, the winners of all categories will be announced at the 2016 Tractor of The Year awards ceremony which will be held at leading at leading agricultural exhibition, Agritechnica 2015 in Hanover, Germany, 8 November.