First Trelleborg agricultural tyre manufactured in North America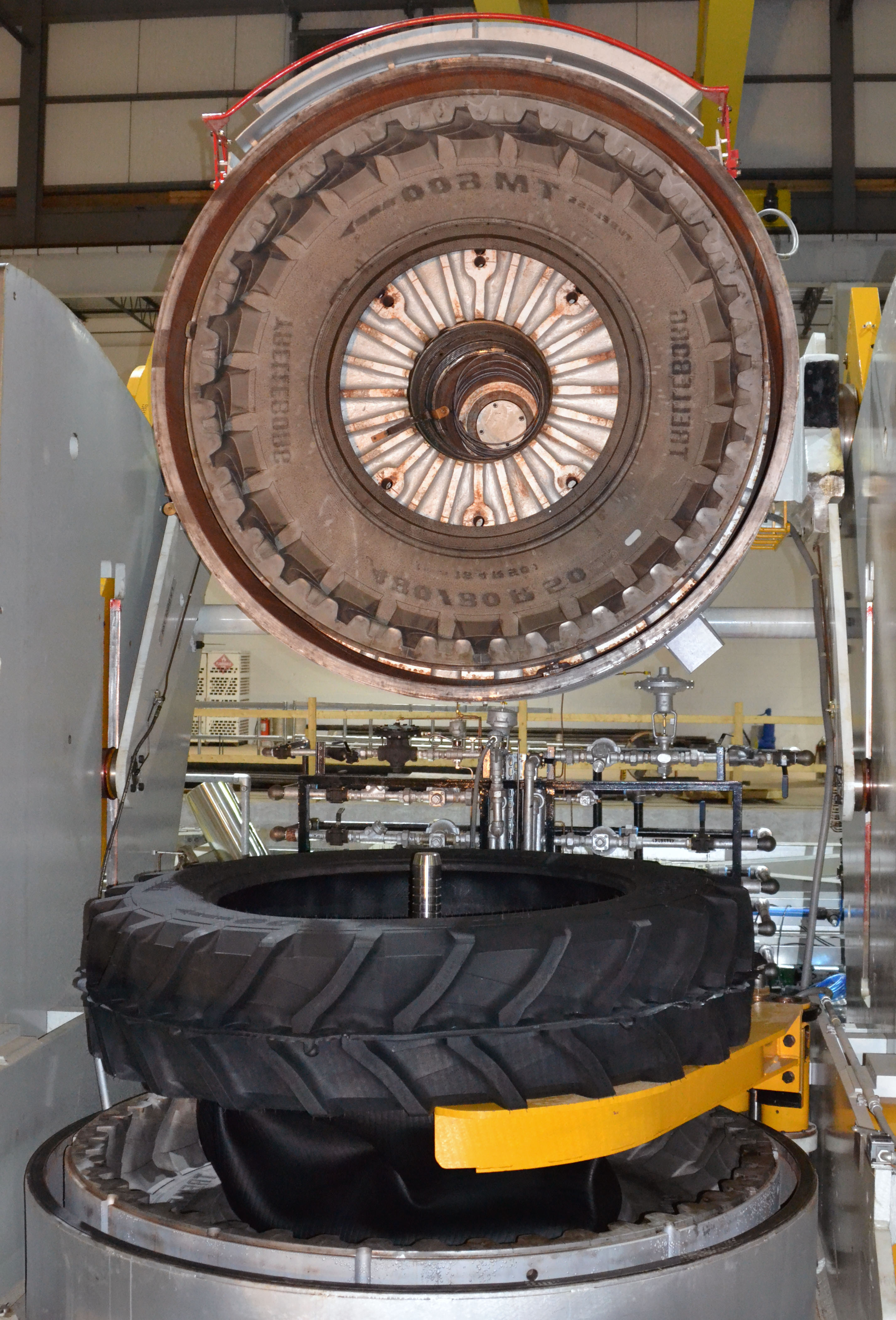 Trelleborg has manufactured its first agricultural tyre in North America, marking the start of operations at its new production facility in Spartanburg, South Carolina, USA. The 40,000sqm production facility is Trelleborg's first in North America dedicated to the manufacture of premium radial tyres for agricultural machinery. The facility boasts state-of-the-art machinery designed according to the latest Trelleborg technology standards.
Andrea Masella, country manager Agricultural and Forestry Tyres, Trelleborg Wheel Systems Americas, commented: "With a presence in North America central to our growth strategy, the manufacture of our first agricultural tyre in the region represents a significant milestone for us as a business and for our customers.
"Although we already sell our products in the US and Canada, the production facility enables us to not only increase production capacity locally and globally, but ensure availability of Trelleborg premium tyres, both for original equipment manufacturers (OEMs) and tyre dealers in the region. Our North American customers can now specify the agricultural industry's leading tyres with peace of mind and the pride of knowing that the tyres are manufactured locally in the US.
"With a modern facility in a prime location and the opportunity to capitalise on existing partnership agreements with major OEMs and distributors, facilitating the transfer of technology from one part of the world to another, we are confident that we are well prepared to face the future."
Marco D'Angelo, industrial director, Trelleborg Wheel Systems, commented: "The Spartanburg facility is one of the most automated manufacturing facilities in the agricultural industry. This enables us to guarantee the highest standard of production to customers across the North American market, which we are confident, will allow us to replicate the phenomenal ramp up of our Xingtai plant in China."
The Spartanburg production facility represents an investment of $50 million and is forecast to create up to 150 jobs by 2018. Following its grand opening in January 2016, Trelleborg customers will be able to organise factory visits to see the state-of-the-art Spartanburg facility first-hand.