AirREX UK releases Porsche 964 high-performance air suspension kit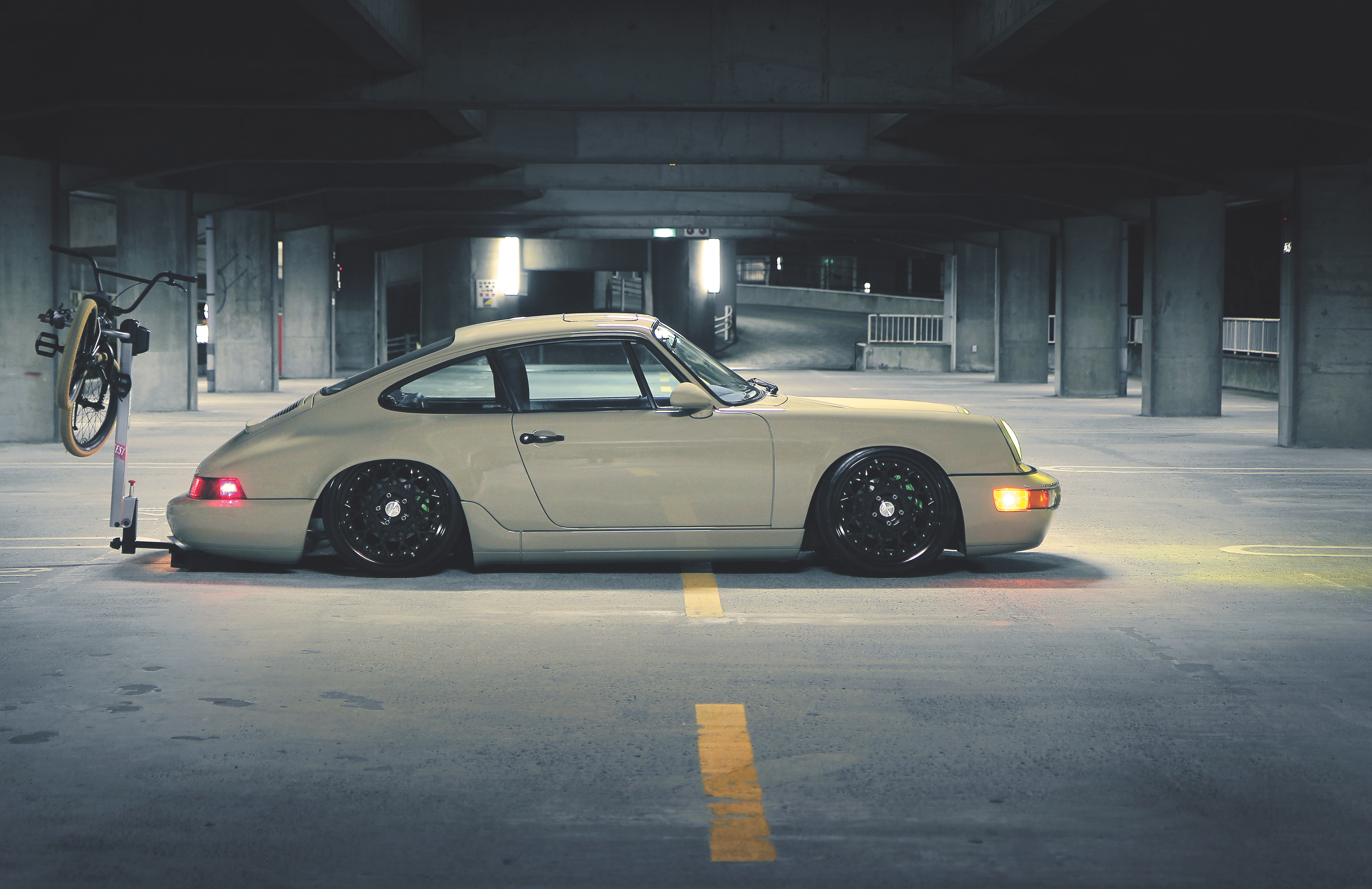 AirREX has released its latest comprehensive, fully reversible air-suspension kit for almost all variants of the Porsche 964. The new kit fits all versions of the car, in widebody, coupe and cabriolet guises, offering a near 'plug and play' fitment to enthusiasts. As with all AirREX digital air management systems, the Porsche 964 kit is supplied fully assembled and leak tested from the factory.
The AirREX system is fully digital, wireless in operation and minutely adjustable from an intuitive, hand-held commander unit. Using this unit, each corner can be controlled either individually, in pairs, or collectively. Ride heights can be configured at pre-set levels to allow for a perfect road geometry setting to be achieved, while precise air spring pressures can be monitored from the commander unit's backlit TFT LCD screen.