Bandvulc director updates TRA forum on ReTyre labelling project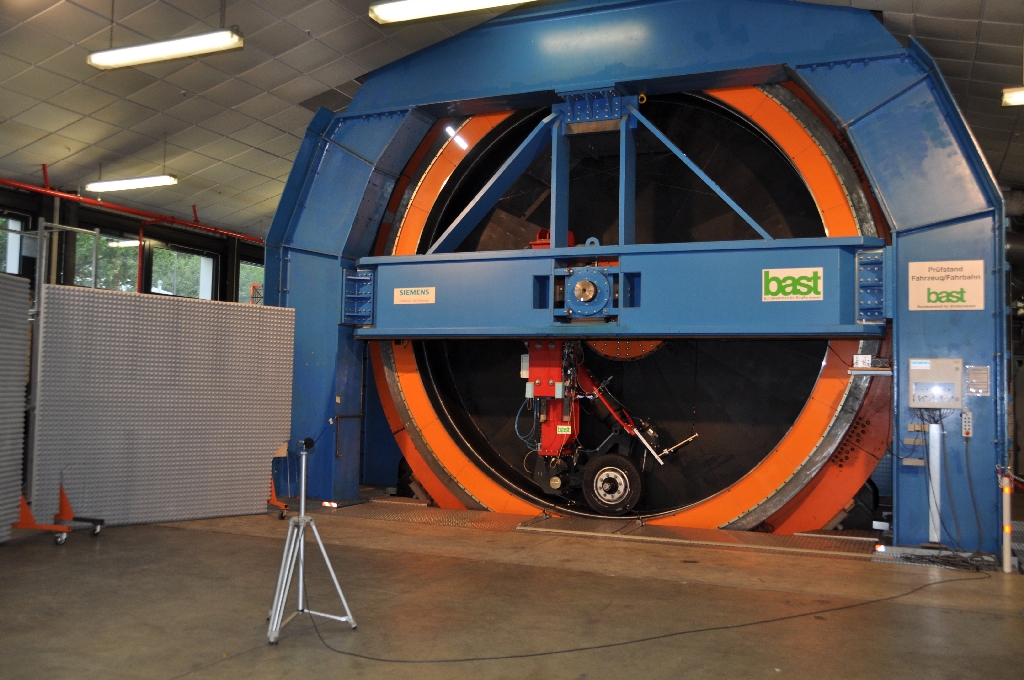 At the UK Tyre Recovery Association's Recycling Day 2015, Bandvulc director Richard O'Connell presented an update on the ongoing pan-European ReTyre (tyre labelling for retreads) project. As T&A mentioned briefly within the first article of this supplement, supplying information on running costs (including fuel efficiency and safety characteristics) could play an important role in retreads' competitiveness against cheap imported new tyres. The ability to provide a tyre label for retreads, facilitated by an algorithmic tool to take variables into account, could help to achieve a new way to do this, yet there are significant challenges to overcome – a fact referenced by O'Connell when he joked that a talk on the Higgs boson would be "simpler".
In basic terms, retreads are difficult to label because of potential variables inherent in the products' manufacture. O'Connell explained that retreads have different tread depths, widths, under-tread thicknesses, buff radiuses, compounds, casing constructions, and so on. Funded by Brussels and Bipaver members to the tune of 2.5 million euros (1.8m of which came from the European Union; Bandvulc itself has put 35,000 euros into the project), with testing (on the premium brands, plus the retreader accredited GT Radial and Aeolus Far East manufactured brands) at IDIADA and materials supplied by Kraiburg, the project was divided into seven packages.
The project has examined the influences of buffed casings, retreading processes, and tread patterns. The conclusions of these tests suggested that most variables had been as expected, or in some cases less influential than predicted. The fourth package involves the development of a tool to identify the label results of a particular retread product, using algorithms to take these variables and the label of the original tyre into account.
The tool has not yet proven reliable. O'Connell explained that spurious results seen so far – one casing fitted with a low rolling resistance compound tread achieved a B fuel efficiency grade, though the tool predicted a G – were largely the result of the influence of the compound. While the work group thought the casing and tread dimension variables would impact results more than they did, "we did not believe… that the compound could have such a huge impact on the actual rolling resistance of the tyre."
O'Connell concluded that the group was working on "the beta version of the tool, where we incorporate the resilience of the rubber compound…" as well as features of the tread. The project "is moving forward, and I think it is possible to do," he said, noting the difficulties expected with noise