ATS Euromaster opens £320k flagship site in Dartford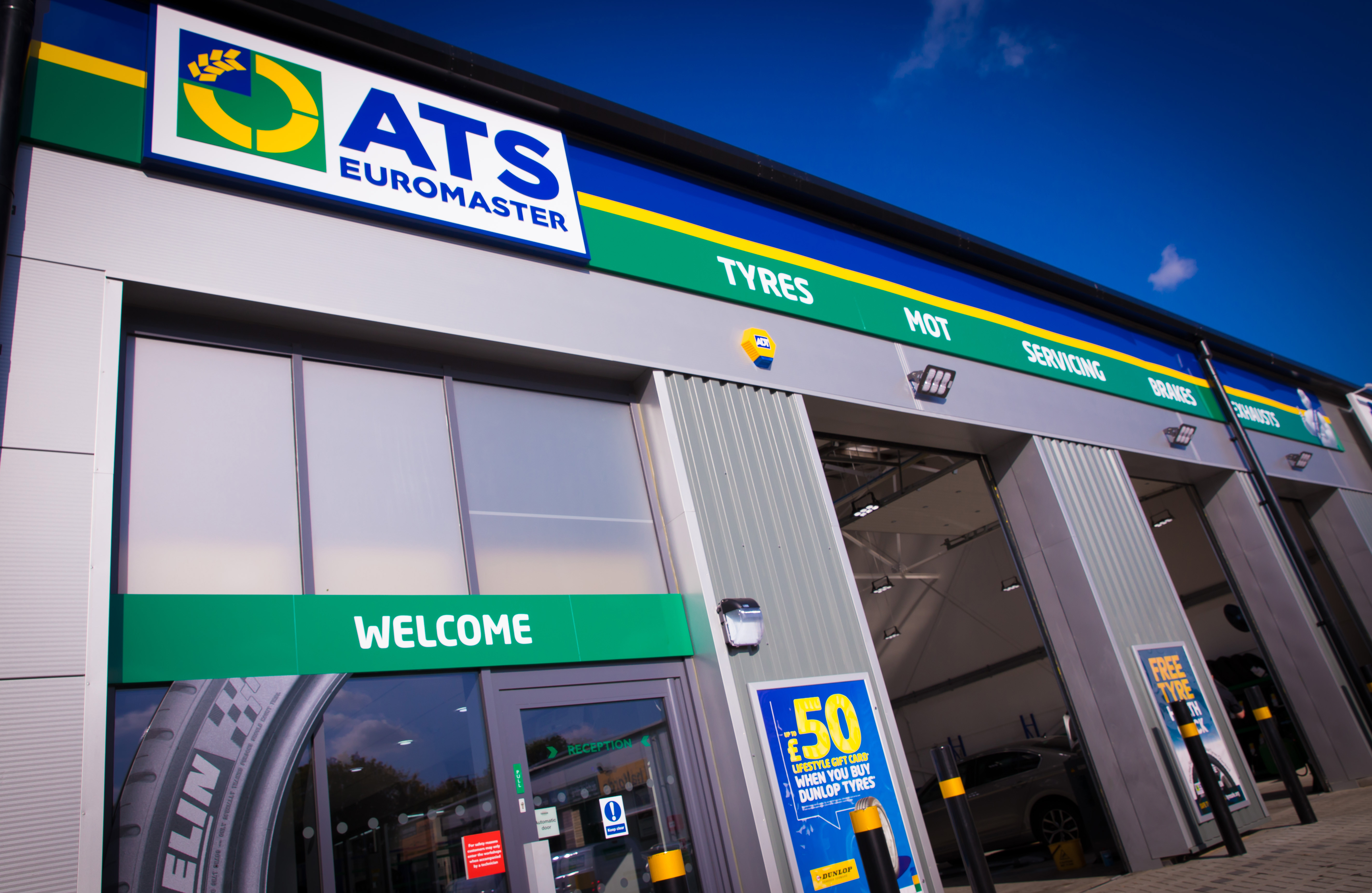 ATS Euromaster has opened a new flagship facility in Dartford's Matrix Business Centre on Victoria Road. The network has invested more than £320,000 in this new site, including the most recent tyre fitting, maintenance and vehicle diagnostic equipment. ATS-E stated it selected the 6,000sqft site for its strategic location, bordering East London, close to the A2 and M25. The centre will provide an extended range of fast-fit services, including batteries, brakes, exhausts, oil top-ups, shocks, fault diagnostics and air-conditioning servicing, as well as its tyre services.
ATS-E added that staff will also be able to carry out both standard and comprehensive scheduled maintenance servicing for all makes and model of car and van, helping motorists and fleets to keep their vehicles in perfect condition. It also features a dedicated MOT bay for cars and vans up to 3.5 tonnes, and is equipped to accommodate even the longest wheelbase high-roof panel vans on its workshop ramps.
ATS Euromaster group operations director, Peter Tye, says: "Our expansion plans are focused on key areas of the country where we see the greatest opportunity to build new centres. Dartford is a commuter and enterprise hotspot, and provided the perfect opportunity for us to bring our widest range of car and van services to local motorists and fleets.
"The most successful centres combine three key attributes – a prime location, a first class premises and an expert team. In Dartford we've ticked all three boxes; there's nothing to stop this becoming one of our busiest centres in the south east."
Dartford is home to an ATS Euromaster mobile service van – one of more than 800 in the UK – which is on standby 24/7 to provide a roadside rapid response service to commercial vehicle operators in the event of a tyre-related breakdown. The centre also offers ATS Euromaster's latest e-booking system, which lets customers schedule guaranteed appointments at a time to suit them.