Vipal partners TransJHL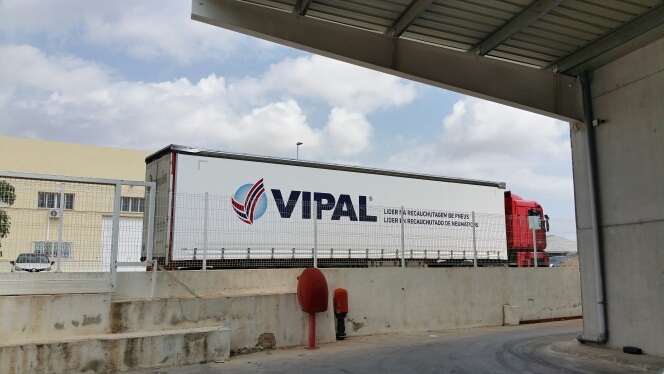 Vipal Rubber has agreed a partnership deal with carrier TransJHL Transportes e Logística, based in the Portuguese city of Mangualde. According to the company, this deal allows Vipal to secure logistics gains for its products in Portugal and Spain, and as a consequence, the customers in the area will benefit from this partnership due to faster service.
TransJHL is a Portuguese logistics company founded in 2007, which specialises in national and international road transportation. Besides offering a differentiated service, some of the company's trucks will display Vipal Rubber's visual identity as part of the partnership. "We think it's very important to invest in the relationship with customers in this area. This will allow us to strengthen our presence on the Iberian Peninsula," says Alessandro Campos, Manager of Vipal Europe.
TransJHL, which retreads all of its fleet's tyres using Vipal products, is a customer of retreader RSM Recauchutagem. Located in the city of Guimarães, RSM played an important role in establishing this partnership. The company is one of Vipal's biggest customers in the area and it is a collaboration that started before the establishment of Vipal Europe's branch in 2006.