ZC Rubber's Thailand factory in production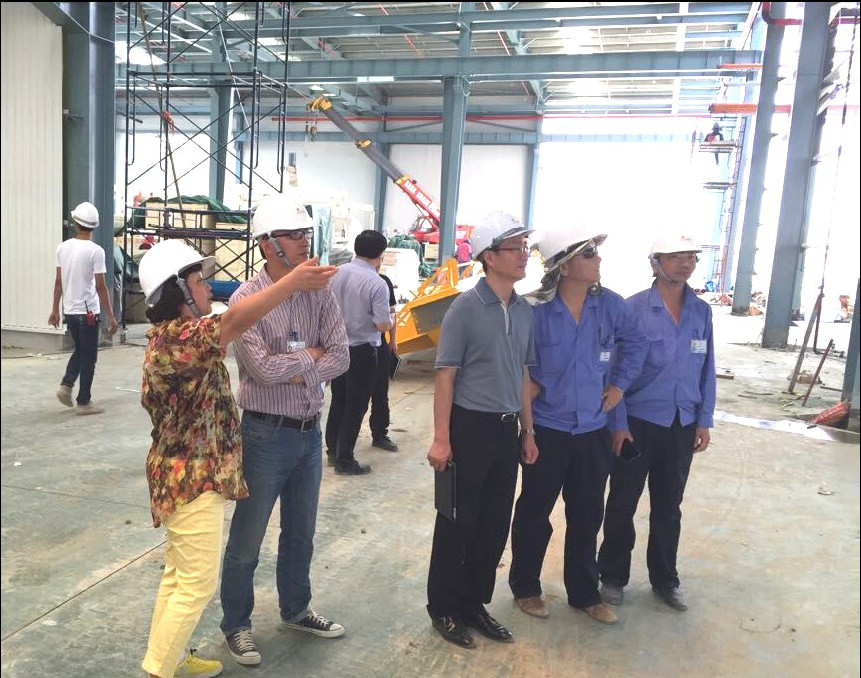 Ge Guorong, vice president of Zhongce Rubber Group (known as ZC Rubber), visited Thailand for an update on construction progress of ZC Rubber Thailand factory in March.
According to the company, the Thai tyre factory covers 570,000 square metres and is located in the Thai-China Industrial Park in Rayong, eastern Thailand. At the time of the management visit in April, the factory was scheduled to start production on 31 May 2015. First phase output of passenger and light truck tyres is expected to be 5 million units a year.
ZC Rubber executives see the foundation of Thai factory as "a major strategic step for expanding into Southeast Asia market" as well as enlarging market share. In light of the recent swingeing tariffs suggested in the US, it looks likely to be an important strategic move with regard to import duties too.
Production at another Chinese tyre maker with a factory in Rayong, Thailang – Linglong Tyre – commenced around the same time, with Linglong representatives saying their first Thailand-produced truck tyres rolled off the production line on 28 May 2015.