Team TerraClean's drive to Africa for Macmillan Cancer Support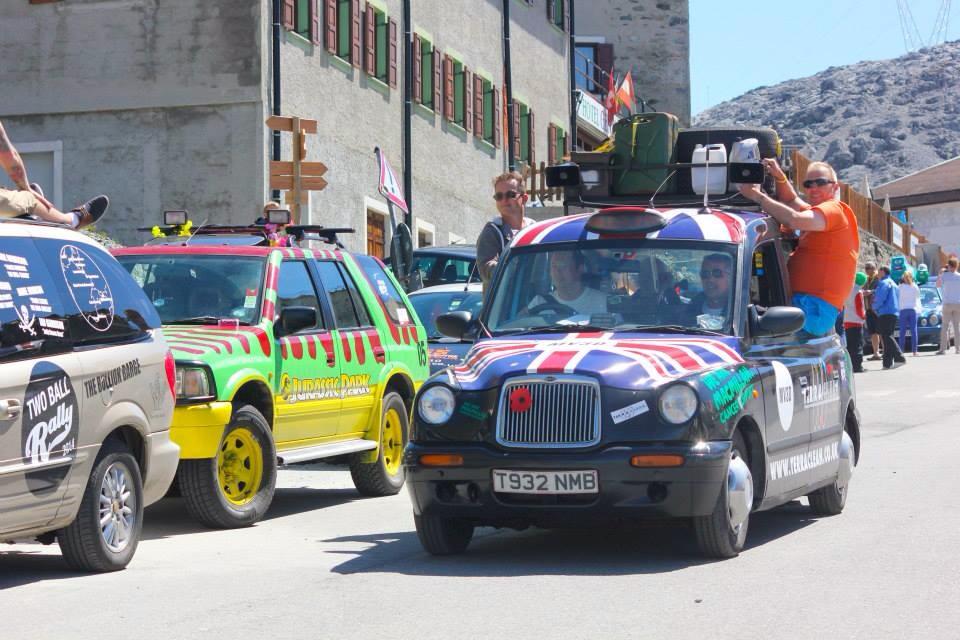 A team of mechanics from the TerraClean Service Centre network is undertaking a massive endurance test for Macmillan Cancer Support by travelling to Africa in a London Taxi.
Starting in Northumberland on 13 August, the team will head south and cross to France to take part in the TwoBall Banger Rally. The rally passes through France, Belgium, Luxemburg, Germany, Austria, Switzerland, Italy, and Monaco.
Team TerraClean will then leave the rally and head to Africa to complete its journey. Phillip Dowd, Randstad sales director, said: "Driving to Africa in a vehicle with no air-conditioning during the height of summer is an endurance test in itself. Having won the TwoBall Rally last year, we've looked to challenge ourselves further this year – making Africa our destination – so that we can raise as much money as possible for Macmillan Cancer Support." The team will visit two continents and 14 countries in just nine days.
A justgiving.com page has been set up and the network is calling on all automotive suppliers, motor factors and garages to pledge their support for this worthy cause.
The Taxi, nicknamed "Maggie", is currently undergoing a major refit, with TerraClean mechanics giving up their own personal time to work on bringing the car up to road worthy status. Dowd added: "The automotive trade has again been brilliant and so many companies have already committed to supplying much needed parts and equipment to help bring Maggie up to standard."
In 2014, the TerraClean team won the TwoBall Rally and is returning this year with two vehicles in order to boost awareness of Macmillan Cancer Support as it aims to raise more than £10,000 for the charity.
Details of Team TerraClean's progress can be found on its Facebook page and Twitter feed.