PCL: Autopromotec attracted international interest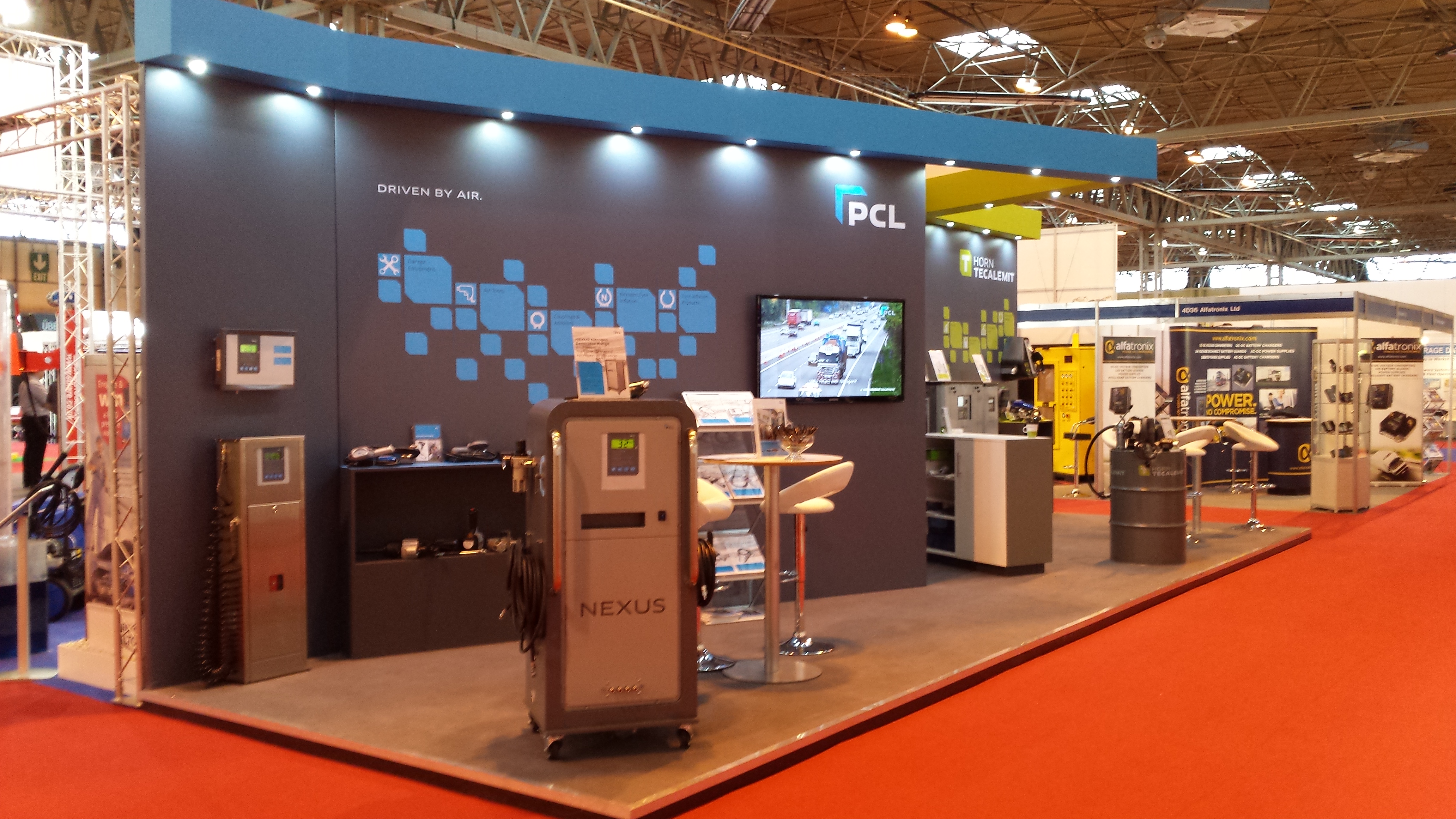 PCL greeted customers from around the world at this year's Autopromotec, with the Spanish market said to be enjoying a boom.
Bologna's celebrated its 26th show with a new floor plan aimed at grouping exhibitors into areas of interest. Within Europe the most noticeable development was reported by PCL's Spanish distributors, who were upbeat about the future for the local market.
At this busy international "show-within-the-show", PCL showcased its comprehensive range of tyre inflation and pneumatic equipment, with Accura Forecourt emerging as the biggest draw. As PCL's first inflation unit featuring coin/token options, Accura Forecourt was a big talking point. With an option to house standalone compressors, the unit can be used whether mains air is available or not, and customers were impressed with its potential for low life-cycle costs, high flexibility and safe, easy operation.
Then there was the Dropout – a water removal system which guarantees 99.99 per cent liquid water removal in compressed air. The product is ideal for a wide range of applications, including electronics, automotive, spraying and painting, where liquid water free air is required.
Meanwhile Nitrogen and the Nexus generation and inflation solution reportedly remain a best-selling option for operators of commercial vehicles, alongside the ALG4 high pressure tyre inflator developed especially for truck tyres, and PCL's Accura D12 inflation unit from PCL's premium tyreshop range.