PCL says ciao to Autopromotec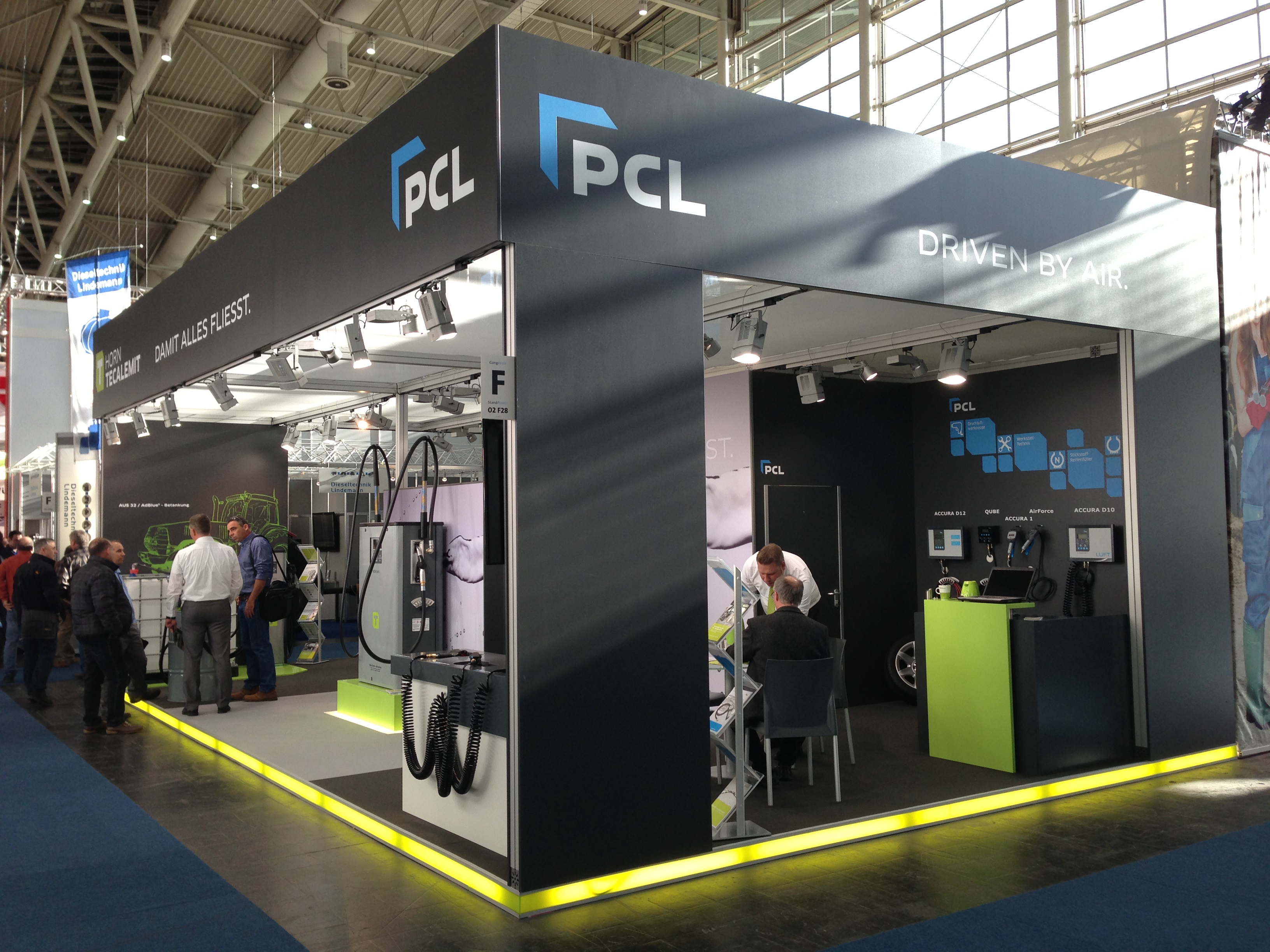 PCL returns to Autopromotec this year with its portfolio of products on-show in Hall 19 Stand A41. This is Bologna's 26th show, and the May 2015 event will boast a new floor plan aimed at grouping exhibitors into areas of interest, helping visitors to plan their visit according to specific interests.
For this busy international "show-within-the-show", PCL will showcase its comprehensive range of tyre inflation and pneumatic equipment alongside other manufacturers of tyres and tyre equipment spread amongst halls 19, 20 and 22.
Headlining PCL's act at 2015 is the brand new Accura Forecourt – PCL's first inflation unit featuring coin/token options. With an option to house standalone compressors the unit can be used whether mains air is available or not. Customers already treated to a sneak preview of Accura Forecourt have been impressed with its potential for low life-cycle costs, high flexibility and safe, easy operation.
Meanwhile Nitrogen and the Nexus generation and inflation solution remain a best-selling option for operators of commercial vehicles.
Other highlights will include the ALG4 high pressure tyre inflator developed especially for truck tyres, and PCL's Accura D12 inflation unit from PCL's premium tyreshop range, combining advanced and user friendly design with touch screen technology to provide reduced tyre inflation and lifetime costs.