Lehigh Technologies establishes European subsidiary – local production to follow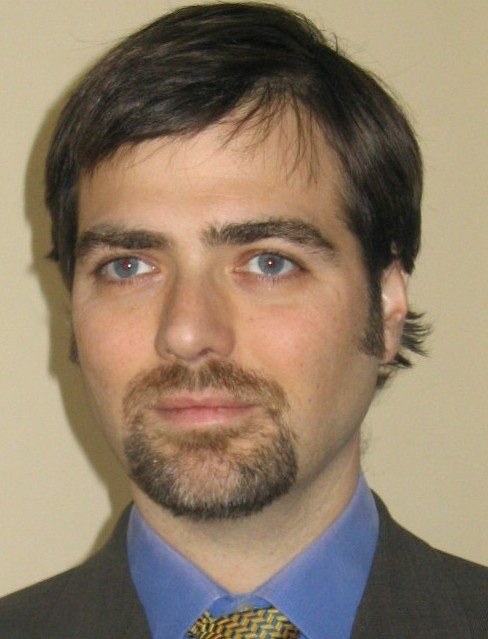 In the eight years since US-based green materials manufacturer Lehigh Technologies first brought its micronised rubber powder (MRP) to market, the substance has been used in the production of at least 300 million new tyres around the world. Today Lehigh sells its MRP in numerous markets, including several in Europe, and in order to better serve its customers in our region (as well as those in the Middle East and Africa) the company has now opened a wholly-owned subsidiary in Spain. The inauguration of Lehigh Spain represents an important step in the company's geographic expansion plans and, as Lehigh Technologies' CEO Alan Barton tells Tyres & Accessories, it also serves as a prelude to supplying the regional market with locally-made Lehigh products.
"We set up Lehigh Spain in April and May before opening for business on 1 June," comments Barton. The subsidiary is based in Barcelona and led by general manager Lluis Molina, with Josep Freixas supporting him in the areas of market development. For Molina, the opening of Lehigh Spain is the "logical next step" in broadening the company's global reach and fulfilling growing customer demand for its products: "Lehigh has made excellent progress in the market development work we began in 2013. We are now supplying Lehigh's MRP to multiple European countries and end use markets."
Molina's background in sales and business development roles within the automotive industry, both in Spain and other markets, provides him with a wealth of experience relevant to his new role. He's also no stranger to Lehigh; Molina has worked with Spanish waste-to-resource company Hera Holdings for several years and has responsibility for Hera's used tyre recycling unit. "It was Lluis who initially reached out to Lehigh several years ago regarding a potential collaboration," shares Alan Barton.
Lehigh Technologies' partnership with Hera made Barcelona the logical choice for Lehigh's new presence in Europe. Currently the company supplies its EMEA customers with inventory warehoused in Spain and invoices directly from its new subsidiary, however both Lehigh's activities in Spain and its relationship with Hera Holdings are set to intensify in the near future: According to Barton, plans to set up a MRP production at Hera's tyre recycling plant in Navarra are well advanced; he shares with Tyres & Accessories that most engineering and design work has already been completed and some equipment orders have been placed. The aim is to begin the plant project at the end of this year. Initial capacity should be around 3,000 tonnes per annum, and the facility will be set up for easy expansion to 10,000 tonnes.
Don't miss the complete interview with Alan Barton in the July 2015 issue of Tyres & Accessories