BEN to participate in National Care Home Open Day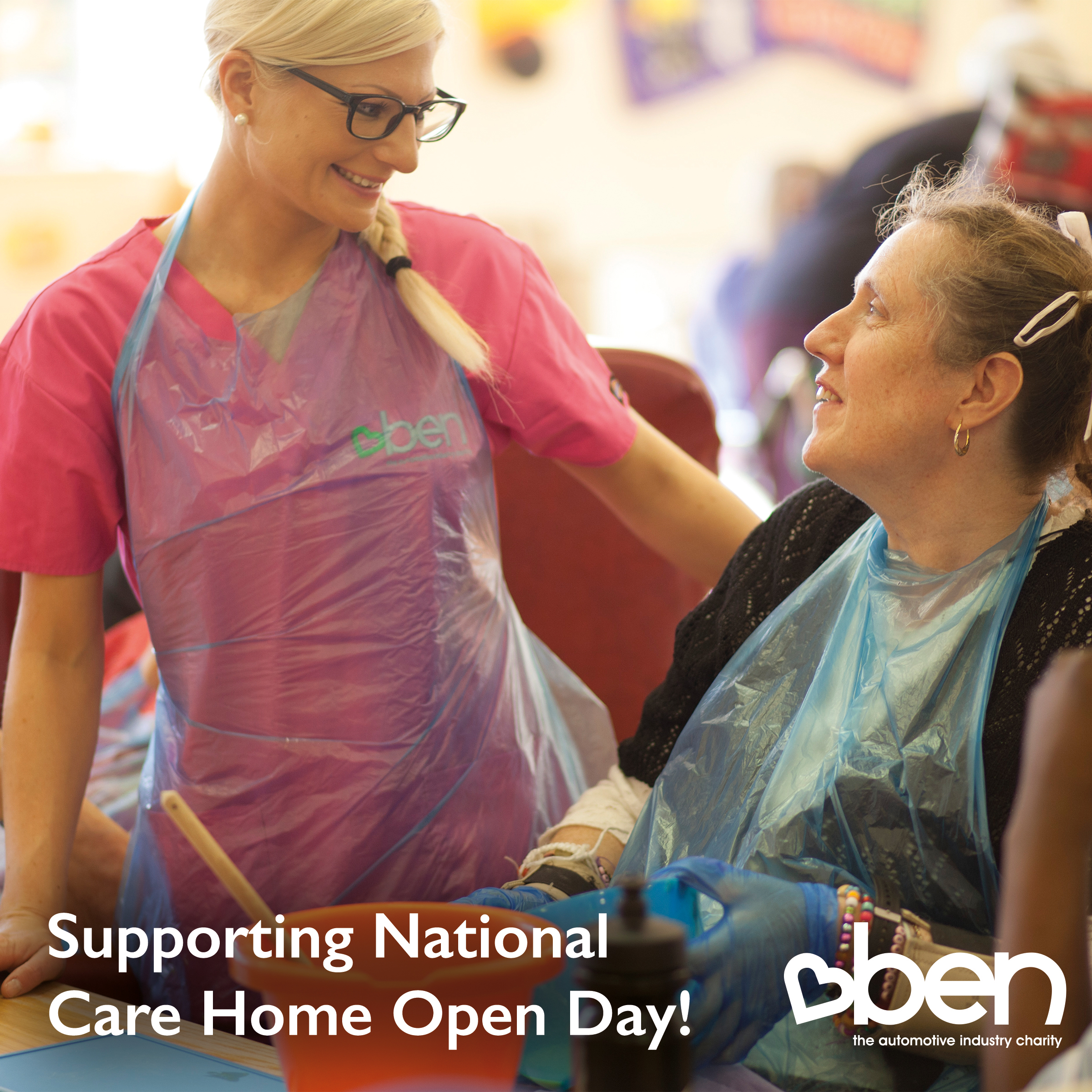 Automotive industry charity BEN will take part in the National Care Home Open Day on 19 June 2015. The idea behind the day is to encourage local people to visit care homes in their community and to work together to develop better relationships.
BEN states that this connection has been nurtured since the opening of each of its care centres, and each acts as a community hub. An array of entertainment has been organized at each centre ranging from baking and decorating cakes to painting, craft activities and live music.  A selection of food and refreshments will be available to visitors and anyone is welcome to visit.
Angi Knight, BEN's care director said: "This is a great way to show the excellent services on offer and the fantastic work that goes on at each of our care centres. Some people still have misconceptions about care homes so we are keen to dispel any myths and for people to come and have a look around, meet the staff and our residents.  We look forward to meeting you and saying 'hello' over a cup of tea."