Autopromotec reports strong international growth of visitors, exhibitors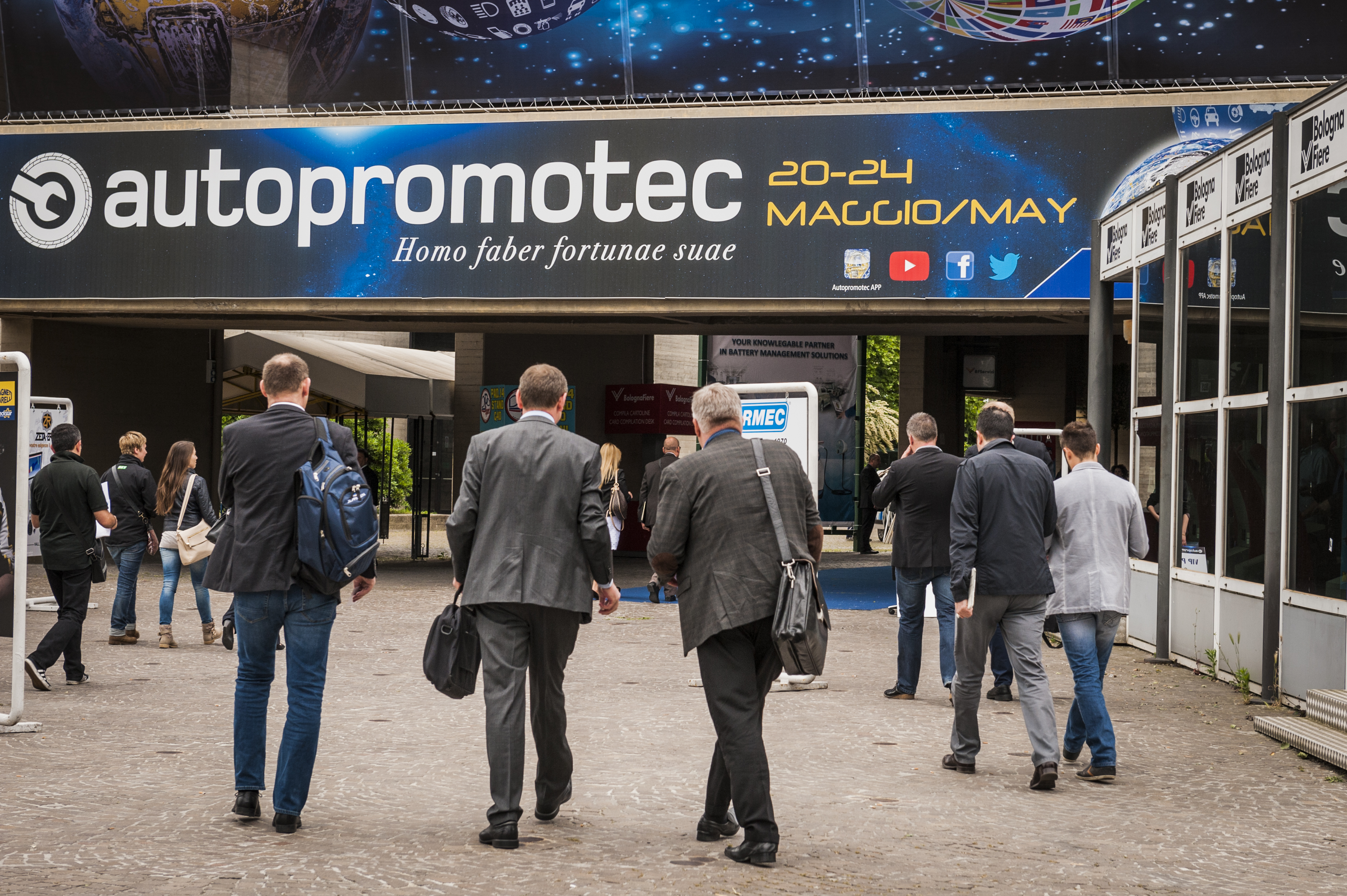 Promotec Spa, the organisers of last month's Autopromotec exhibition in Bologna Italy, have reported final figures that show a strong increase in the international presence both in terms of exhibitors and visitors.
According to the company, the 2015 show attracted a total of 103,989 visitors (up 1.4 per cent over the 2013 figure). 83,343 of these were Italian visitors (down 0.3 per cent over 2013). The biggest growth was seen in the total number of international visitors. At 20,646, this figure was up 9 per cent compared with the 2013 figure.
Exhibitor numbers were also very positive. There were a total of 1,587 exhibitors (up 4.8 per cent on 2013). 924 were Italian exhibitors (down 0.1 per cent compared with 2013, just one less). However, there were 663 international exhibitors, a figure that is up 12.5 per cent over the 2013 figure – the single largest percentage increase in the show's figures.