Set sail to aid BEN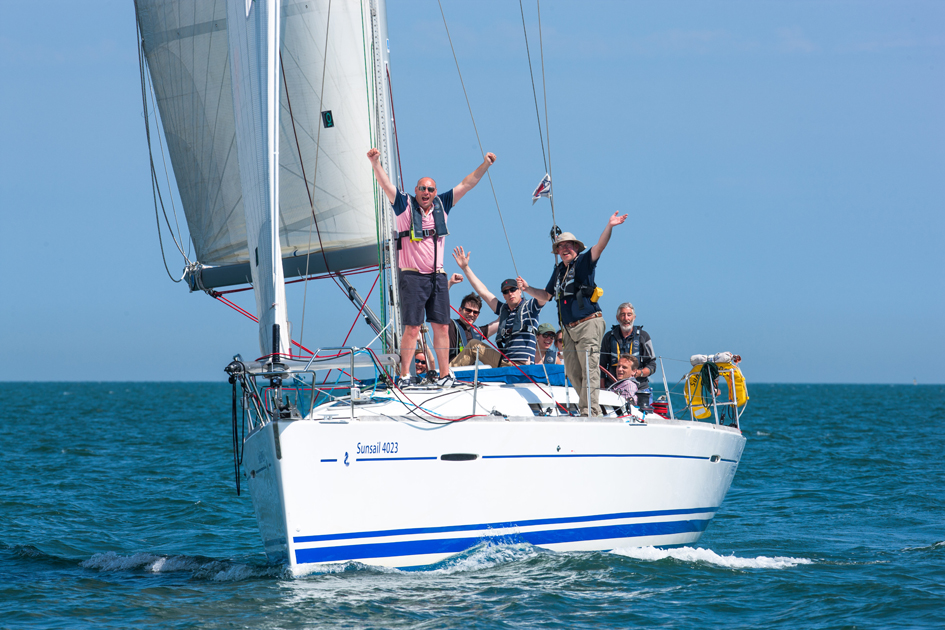 On Thursday 18 June 2015, join teams from Beadles Group, Hendy Group, HPI Check, JCT600, Ridgeway Mercedes-Benz Portsmouth and Volvo Group who will be sailing in the inaugural "Automotive Challenge Cup". Team places are still available and for each entry Sunsail Events is donating £500 to the automotive industry charity, BEN.
A fun-packed day of racing, 'pulling together' and 'learning the ropes' is planned on board the only matched fleet on the Solent, meaning any team can win! This event is open to anyone working within the automotive industry and sailing experience is not required.
Entrants will find everything they need included in the entry fee of £1,895 (excl. VAT) for a maximum of 10 people per yacht; a dedicated skipper and first mate, breakfast and afternoon tea in the Portsmouth Harbour Yacht Club, lunch on-board, clothing, plus professional race management.
This sailing day is the perfect opportunity to network with other industry professionals, welcome new clients and, thank and strengthen existing relationships with employees and customers.
Michael Hlavaty, account manager at Sunsail Events, commented; "Team places are going are fast for this unique sailing challenge.  Here at Sunsail Events, we are excited and proud to be organising the "Automotive Challenge Cup" for BEN.  There is a whole range of automotive companies competing to be "Champion of the Seas".  Not only we will make sure that everyone has a great time but are honoured to support a well-deserving charity."
Adding to this, Kelly Neal, BEN's events and exhibitions manager said: "The competition is hotting up and thank you to each company who has signed up to take part in this exciting new event.  Also, thank you to Sunsail Events for organising and donating to BEN.  May the best team win on the day!"
For more information and to book, contact Michael.Hlavaty@sunsail.com or call 02392 222 221.