Borbet to build eighth aluminium wheel plant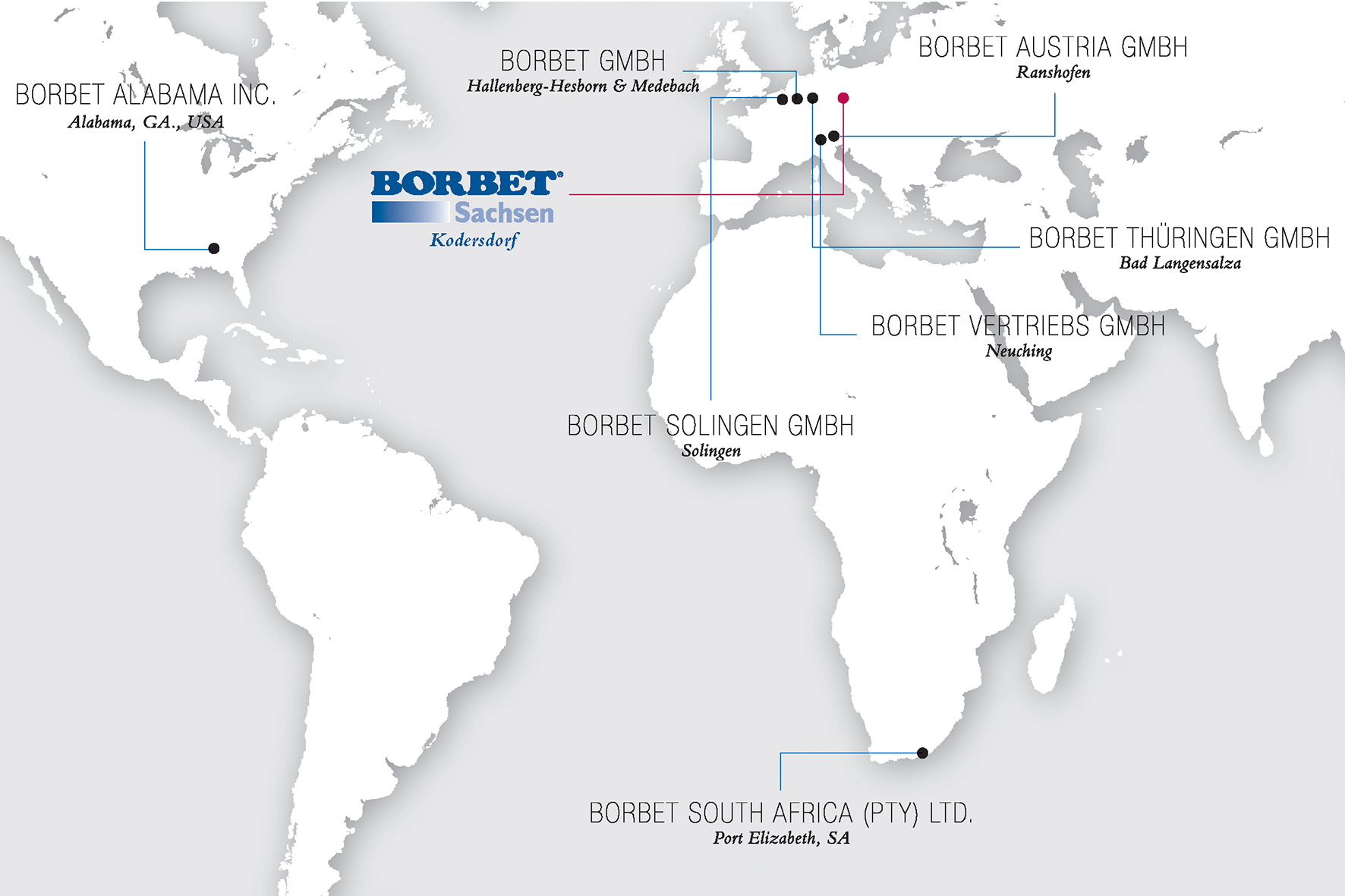 In order to remedy a capacity shortfall, alloy wheel manufacturer Borbet GmbH has decided to erect a new factory. After evaluating the suitability of several sites in Germany as well as locations in Poland, Hungary and Brazil, the company has decided upon Kodersdorf in the German state of Saxony as the host region for its new greenfield facility.
At present Borbet can produce around 20 million cast aluminium wheels at its seven factories – Altena, Medeback, Solingen, and Bad Langensalza (Germany), Ranshofen (Austria), Port Elizabeth (South Africa) and Auburn (Alabama, USA) – and it says this isn't enough to meet rising demand. The planned factory in Kodersdorf is expected to have an annual capacity of two million light alloy wheels, and it will add a further 300 to 400 jobs to the company's 4,000-strong workforce.
Kodersdorf appears to have been the frontrunner for some time, as the site was named as a favourite location as long ago as at last May's Reifen 2014 trade show. Around 70,000 people are employed in vehicle manufacture in Saxony.
Borbet's worldwide sales reached €900 million in 2014. Its 20 million unit per year output equals a global aluminium wheel market share of around eight per cent, making Borbet the world's third-largest aluminium wheel maker. The company is close on the heels of second placed Swiss arch-rival Ronal AG; both are roughly one third smaller than world leader, China's CITIC Dicastal Wheel Manufacturing Co. Ltd., in terms of output.