Borbet releases 'S' design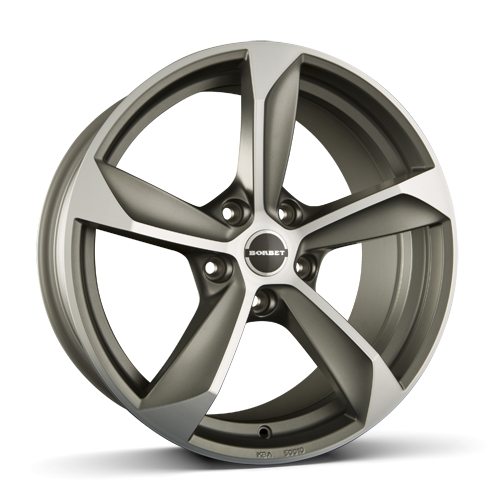 Time never stands still at Borbet, the wheel maker tells us. To back up this claim the manufacturer points to its new Borbet S wheel, which is produced using the innovative undercut technique. This manufacturing technique removes all non-load-bearing areas of the rim through precision milling, making the wheel more lightweight without sacrificing levels of stability. The material removed during machining is reused in an integrated recycling process, thereby ensuring the conservation of raw materials.
"With the new 'premium' category S-wheel, the designers at Borbet have developed an especially eye-catching wheel due to its contour and spoke structure," writes the manufacturer. "The concave design of the alloy wheel creates a striking impression. So even in the smallest available size of 8 x 17-inch, the styling gives it a very dynamic appearance. By turning the spokes towards the wheel centre and rear rim flange, they appear longer than usual. The powerful appearance is underscored by the hard edge of the polished surface contour and the contrasting, subtle transition between the spoke and flange."
The 5-spoke 'S' was released in January 2015 and available in 'black red matt', 'silver black glossy', 'brilliant silver' and 'graphite polished matt'. Sizes go up to 10 x 22-inch, which means that SUV drivers are not left out in the cold.