Call to make telematics part of driving test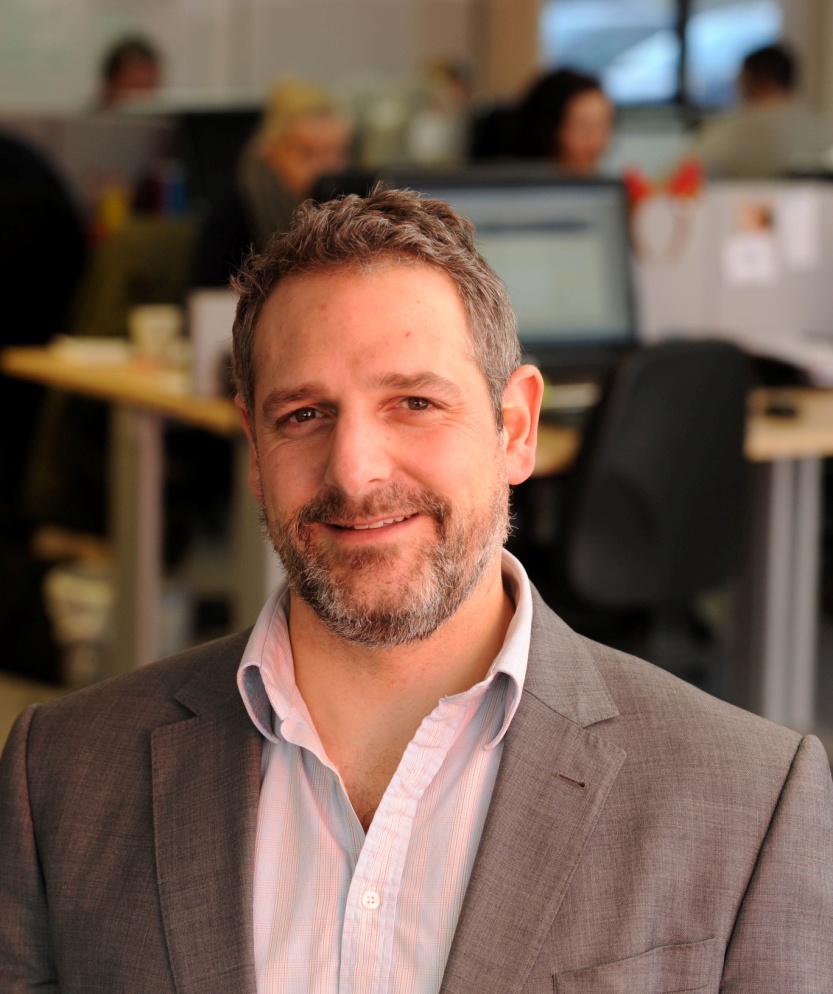 Crispin Moger, CEO at Marmalade, the provider of cars and insurance for young drivers, has commented on the calls from the IAM to overhaul the current driving test. He explains the best way to promote driver safety for young people is to encourage the wider use of black box technology.
He says: "It's positive to hear that there are calls from Institute of Advanced Motorists (IAM) for the total modernisation of driving tests and the inclusion of technology into the tests. IAM has put forward one suggestion regarding the introduction of extra pre-test training which would improve new driver's safety and help eliminate some road accidents.
"I think that instead of looking more narrowly at sat navs and cradle-held mobile phones used as navigation devices, the government should be looking at the introducing of black box technology across the board, in lessons and the tests.
"The information gathered from black box technology or telematics is an untapped source of really useful data, monitoring the performance of young drivers based on their Accelerating, Braking, Cornering and Speed known as ABCs. This greatly helps improve young driver's ability, honing their skills in driving in various conditions which would be ideal for pre-testing young drivers. Telematics monitors the performance of young drivers based on.
"We have said for a long time that it would be useful to have a telematics device in all driving instructors' cars and this could also be extended to the driving test. Not only would this be able to accurately measure a level of consistency but also encourage a level playing field for all learner drivers."