New title sponsor for Pirelli-backed Porsche series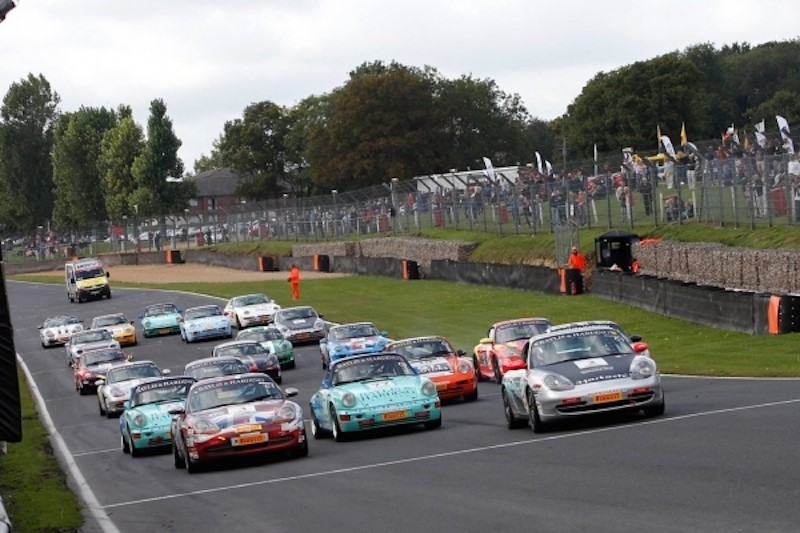 The Pirelli-supplied Porsche Club Championship has announced a new title sponsor for the 2015 season.
Fuel Protect, which offers roadside support to drivers who have filled their car with the wrong fuel, has taken on the title sponsor role for the series, which will also benefit from television coverage on Motors TV once more. As in 2014, a one-hour programme will be broadcast after each event with schedule details to be confirmed.
The championship is also inviting drivers to take part in two rounds on Grand Prix circuits this year at Silverstone in June and Brands Hatch in August. The larger grid size at both venues means series organisers can run an invitation class for non-registered drivers.
The Porsche Club Championship, for which Pirelli is the sole tyre supplier, takes place over seven rounds starting at the Brands Hatch Indy Circuit on 2 May.