Milan Šindelář named Mitas International's sales director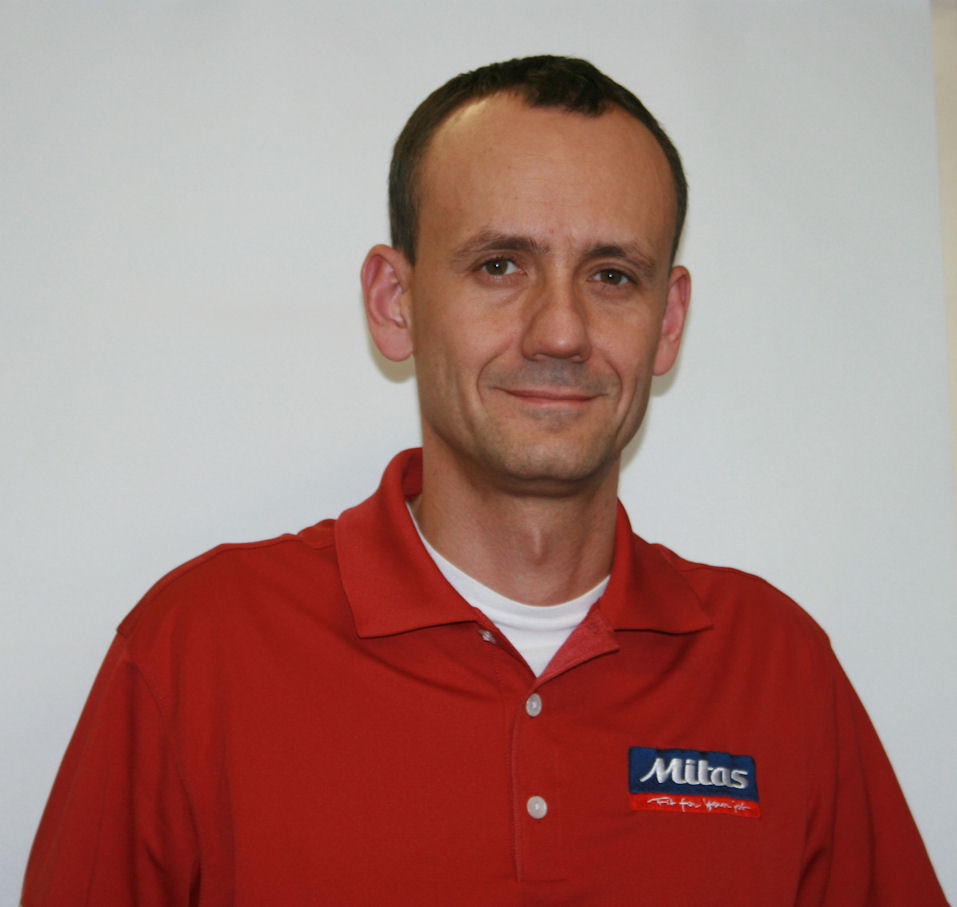 Mitas a.s. reports that Milan Šindelář took over from Jaroslav Musil as sales director of Mitas International last month following Musil's decision to retire after a 17-year tenure with Mitas. Šindelář joined the tyre maker in 2011 as an original equipment key account manager for Mitas Tires North America, and in his new role is responsible for business growth in all markets outside of Western Europe and North America.
"We would like to thank Jaroslav Musil for his loyalty and significant contribution to Mitas brand recognition, and we wish him the best of luck," stated Mitas CEO Jaroslav Čechura. Commenting on Musil's successor, Čechura added: "Milan Šindelář has broad experience in the tyre industry and a perfect knowledge of the Mitas product portfolio. I am convinced that, thanks to Milan's efforts, we will grow stronger on global markets."
Šindelář's main tasks are strengthening relations with key customers and finding new business opportunities. His goal is to "take the sales and marketing of radial agriculture and OTR tyres specifically to an entirely new level" through a focus on countries with strong growth potential in Central and South-eastern Europe, such as Hungary, Romania and Bulgaria. Among non-European countries, Šindelář will focus on the markets of Brazil, Sub-Saharan Africa and Australia.
After graduating from the Institute of Chemical Technology (VŠCHT) in Prague with a specialisation in polymers, Šindelář began his career in 1998 at Goodyear, where he spent eight years and worked up to the position of sales director of truck tyres for Central and Eastern Europe. After two years managing Carling, a Czech leader in truck tyre distribution and retreading, he became head of the sales and marketing management consulting unit at Deloitte Advisory. In 2011, he returned to the tyre industry, helping Mitas in its expansion in the USA and Canada.