Andrew Page rebrands as Autoparts People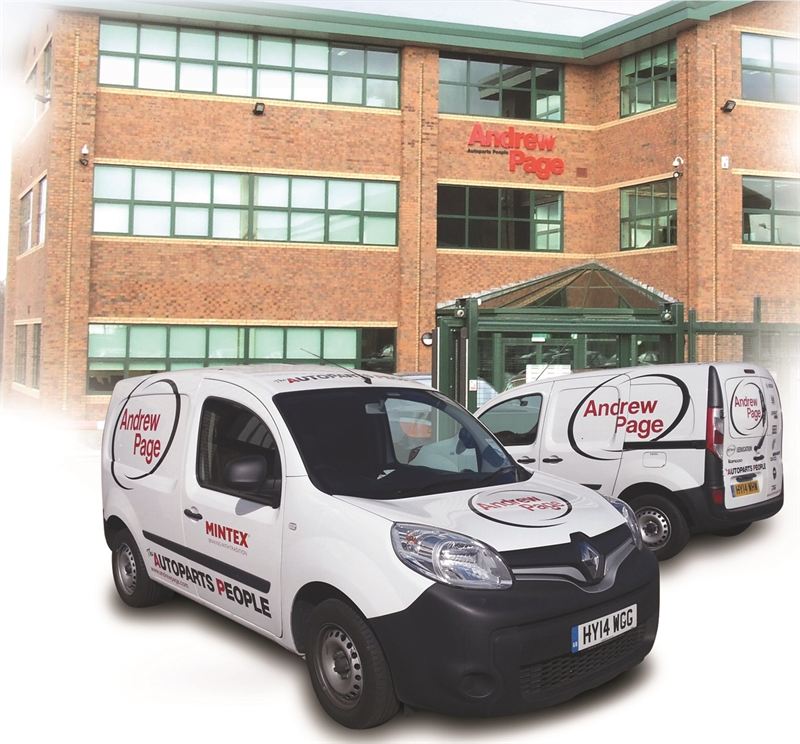 Parts and workshop equipment distributor Andrew Page has rebranded its entire national network, including many former Unipart Automotive centres. Covering the original Andrew Page and Camberley Auto Factors branches, as well as the 21 Unipart Automotive centres purchased in July, branches have now received new signage and team uniforms to reposition the group as Andrew Page, the Autoparts People.
According to the company, the new branding will play a key role in Andrew Page's plan to expand its national network, with the addition of 50 new branches. This will include the first franchise operations, with independently owned sites signing up to carry the Andrew Page name.
The exercise has also seen the company upgrade its fleet of vehicles, with over 400 new vans replacing the old fleet. Also, as the only distributor of car parts and workshop equipment to also offer in-house training and educational courses, the rebrand is a significant step in positioning the company for the future.
The integration of all branches follows the acquisition of Camberley Auto Factors in 2012 and 21 Unipart Automotive sites in 2014, and is the final step in unifying the whole network. Front of shop and back office systems have been integrated with a view to offering customers the continued levels of service they expect. This includes the Unipart KiS software, which Andrew Page regards as the best garage management system in the industry.
Simon Mullin, sales and marketing director at Andrew Page said: "As we grow and expand the Andrew Page family, including the exciting new franchise opportunities, it's vital that we convey the true potential of the Autoparts People as a brand."