TPMS now standard on all new vehicles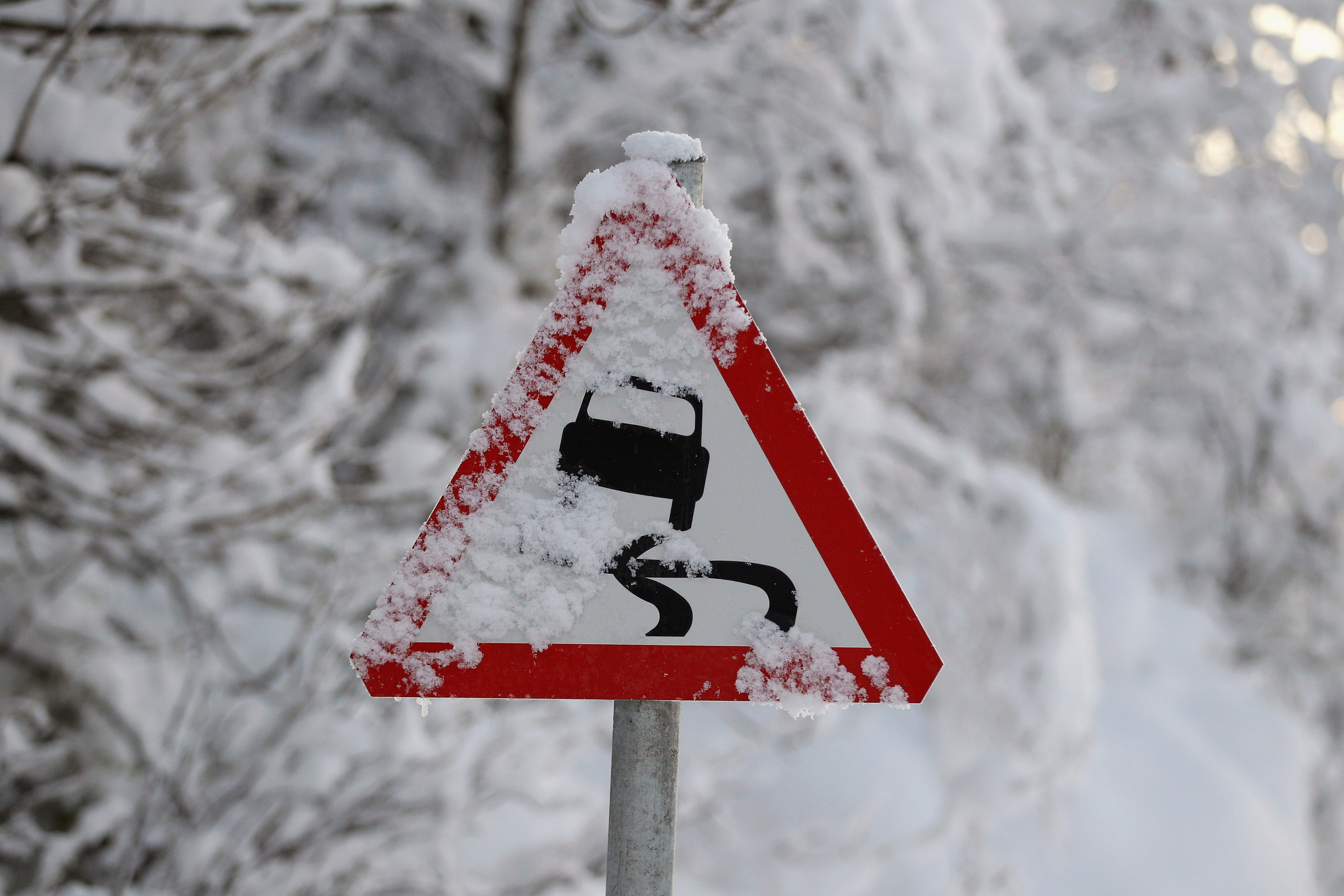 System functionality to be covered in MOT
2015 represents the first full year of both mandatory TPMS on new vehicles and system functionality tests as part of MOT tests at the aftermarket end of the spectrum. And according to those in the TPMS sector, this new legislation has brought new confidence to the TPMS market. Tyresure reports that most multisite UK operations now boast some knowledge of this new technology. Many tyre bays are turning their attention to the sales opportunities that servicing TPMS sensors brings.
However, while there has been much talk about TPMS being mandatory on new 2015 model year cars since November 2014, older models are actually more interesting for those looking to service and replace systems. The fact is that TPMS take-up has been north of 80 per cent for several years not, meaning that a large number of cars on the road are already equipped with TPMS. Of these a sizeable proportion (upwards of 40 per cent) are direct TPMS, which require individual sensors and therefore servicing. According to Tyresure, sensors last around five years or 100,000 miles. The battery in the sealed units cannot be replaced so the sensor itself has to be replaced with a new one. The sensor could be an OE replacement or maybe a programmable sensor like the Schrader Ez-Sensor, the Alligator Sens.it or the CUB i sensor. This type of sensor is blank when purchased and a TPMS tool is used to program the sensor to suit the vehicle. Or it may be one of the new breed of configurable sensors like the Huf intellisense or the Tyresure T-Pro sensor. These sensors again use a TPMS tool to configure the sensor but because all the protocols are already on the sensor the configuration time is very quick, generally around six seconds, and this makes a difference when a lot of sensors need to be configured.
As far as servicing is concerned Tyresure's advice is that TPMS service kits are required each time the bead is broken, sometimes the service kit is a new special snap in valve and sometimes it will comprise of a new rubber collar, washer, outer collar valve core and cap.  These parts cost around £0.65 to £1.00 each but retail for 10x this as a small labour charge has to be included for doing the service. If a new valve is required because the old one is damaged or too badly corroded, then the valve may cost for £2.50 to £4.75, and will sell for between £17.50 to £25.00. What's clear is that there is money to be made by engaging with the customer and servicing their sensors.
The next big change for the UK market will be in relation to the MOT, with legislation beginning in January 2015. These rules require 2012 model year onwards vehicles fail the MOT if the TPMS warning light is on.  According to Tyresure, this will sharpen the focus of MOT testing stations as sensor replacement creates the opportunity for growing sensor sales for the future.
Winter markets gave TPMS a push in 2014
TPMS suppliers report that their sales got the biggest push from winter markets in 2014. For example Tyresure, purportedly Europe's leading TPMS service provider, delivered more than 500,000 sensors through its distributor network and European customer base during the course of 2014. The partnership with Tech Europe has been particularly successful in Europe, delivering significant sales growth to their distribution network.
Tyresure reports that TPMS tools have been developing quickly too. Tools like the brand new ATEQ VT56 with a 4-inch colour screen offer a wealth of user information, including help screens, detailed vehicle relearn data and a simple docking station with printer and charging function. The expectation is that in the future, the functionality of these simple to use TPMS tools will continue to grow as the market develops.