Translogik aiming to significantly increase sales volume with new product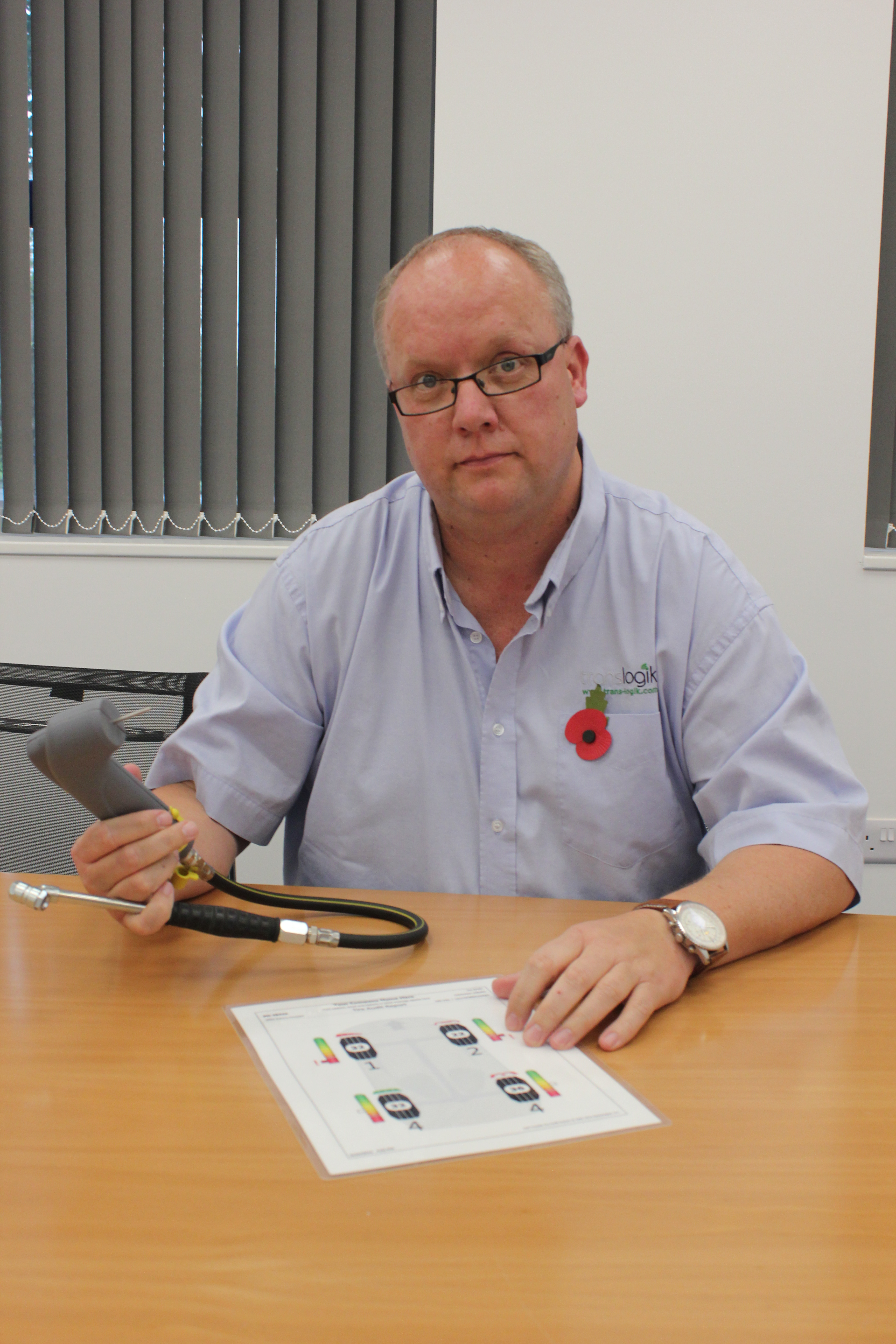 At the end of 2014, with news of the launch of the new Opti-Tread system for passenger car tyre auditing still fresh, Tyres & Accessories visited Translogik CEO Laren Yeomans at the company's new Oxfordshire offices in order to find out more about the new product and how it fits into Translogik's wider strategy.
But first a little background. Translogik is the Tyre Management Solutions division of Transense Technologies PLC, a firm specialising in the development of Surface Acoustic Wave (SAW) sensors and related technologies. The Transense Group is comprised of three divisions. IntelliSAW, based in Boston, USA, specialises in wireless temperature measurement used in various industrial applications, SAWSense, the firm's research & development and technology transfer operation; and Translogik – the part of the business we were in Oxford to learn more about.