Zafco launches winter tyres, shows four brands at SEMA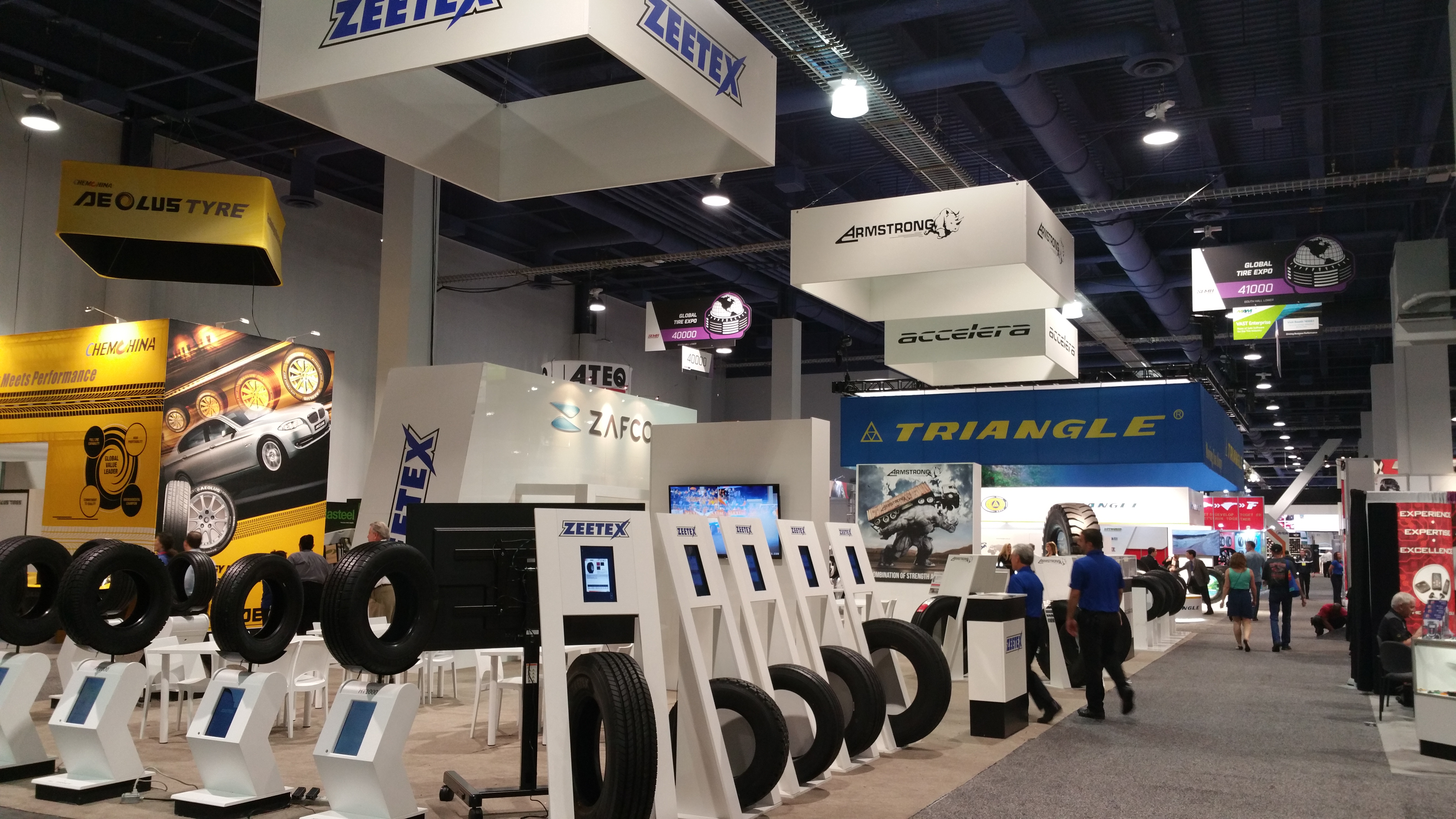 Zafco exhibited a number of different ttre brands during November's SEMA show in Las Vegas. These included the firm's Zeetex private brand – including car, truck and bus, winter 4×4 and SUV fitments.
In the UHP category, Accelera tyres were position to attract the attention of dealers and distributors. However, on the other hand, the Armstrong and Forceum names focused on a single category each namely truck and bus and passenger car respectively.
"We got a tremendous response at this year's SEMA show compared to last year. This could be due to anti-dumping duty on Chinese tyres. A lot of customers were looking for alternatives and we have different brands from Indonesia and Thailand to accommodate different market needs." said CEO of Zafco International.
Café Zee was also the part of ZAFCO's exhibition in SEMA Show. Café Zee is a creative concept introduced by Zeetex which contributes to the next generation through Smile. The sole aim of Café Zee is to generate donations for 'Smile' – a non-governmental organization in India – that looks after kid's education. According to the company, Zeetex has sponsored 200 children so far through Café Zee project.