Tyre makers bring wares to SEMA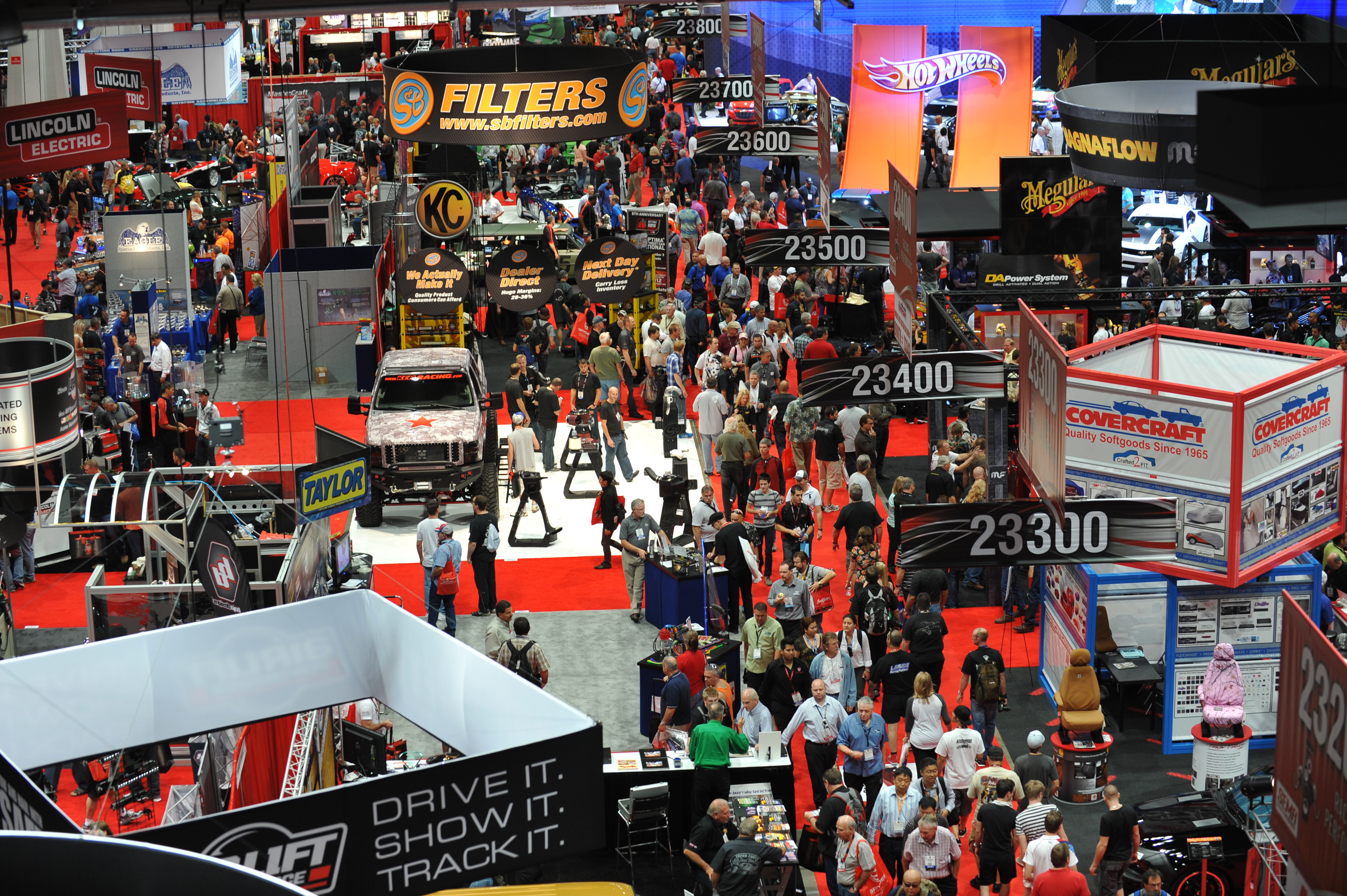 North America's greatest automotive products show gets underway today, and tyre makers are making sure the anticipated 60,000 plus visitors know about their latest developments.
Continental Tire the Americas has told SEMA visitors it is "bringing the show right to your mobile device" by providing live content via Twitter (@continentaltire), Instagram (@continental_tire), Vine (Continental Tire) and Facebook (facebook.com/continentaltire). Through these mediums, Continental says it will take visitors "up and down the miles of displays" and over the course of the four-day show provide photos, conversation and unique video content.
Toyo Tire & Rubber's Toyo and Nitto brands will be present at SEMA. The Toyo Tire U.S.A. presence will be divided into three separate areas that include a display of Toyo tyres on more than 20 custom cars, while the Nitto booth will feature the brand's newly-released NT421Q CUV tyre as well as a first-ever look at the Invo mounted on a Liberty Walk Ferrari 458 i. The booth will also boast a BMW M3 and off-road racing cars equipped with the NT05.
Hankook Tire America is launching two new passenger car tyres and two new light truck tyres at SEMA along with showing a its iFlex concept tyre and highlighting its motorsport activities. Hankook will also hold an official press conference at its booth on 6 November.
Falken Tire Corporation, Sumitomo Rubber Group's North American sales division, will display it latest Falken brand line-up during SEMA, including the new "ZIEX ZE950 A/S" tyre scheduled for launch in 2014, the "RT615K" sports tyre and the all-round "Wildpeak A/T".