Michelin to launch 'Selfseal' tyres next year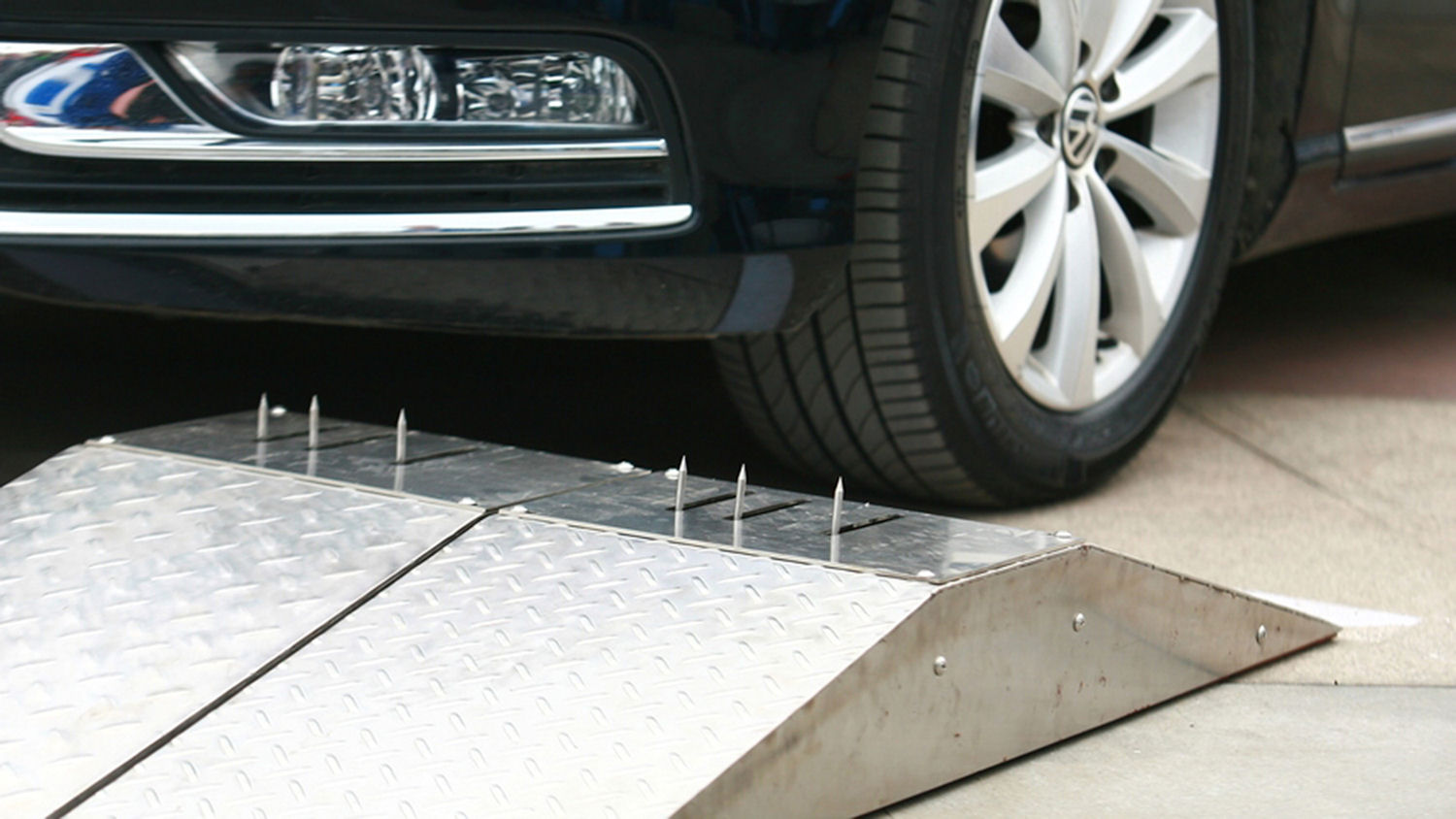 Amongst the innovations presented at this month's Michelin Challenge Bibendum was the tyre maker's 'Selfseal technology', and Michelin says we'll be seeing this in series production tyres before too long. Selfseal utilises a rubber compound that immediately plugs any holes in the tread. According to Michelin, tyres featuring Selfseal technology will be market-ready from 2015, with options available for passenger cars and light commercial vehicles.
The French manufacturer says it will particularly target Selfseal at emerging markets; the technology is especially appropriate there, as while (according to figures supplied by Michelin) tyres on average puncture once every 75,000 kilometres in European countries, this occurs once every 3,000 kilometres in certain Southeast Asian countries. "Given the tremendous growth in the number of cars on the road in China, the relevance of such an innovation is immediately clear," states Michelin.
Selfseal differs both from the self-sealing technology that Michelin has employed in Uniroyal-brand tyres in North America, and from the Protectis system it introduced into its Kleber range in Europe a decade ago and later dropped. The current technology was first displayed in the '3 S Concept' tyre, which was shown at the previous Michelin Challenge Bibendum, which was held in Berlin in 2011.