Coker Tire founder Harold Coker dies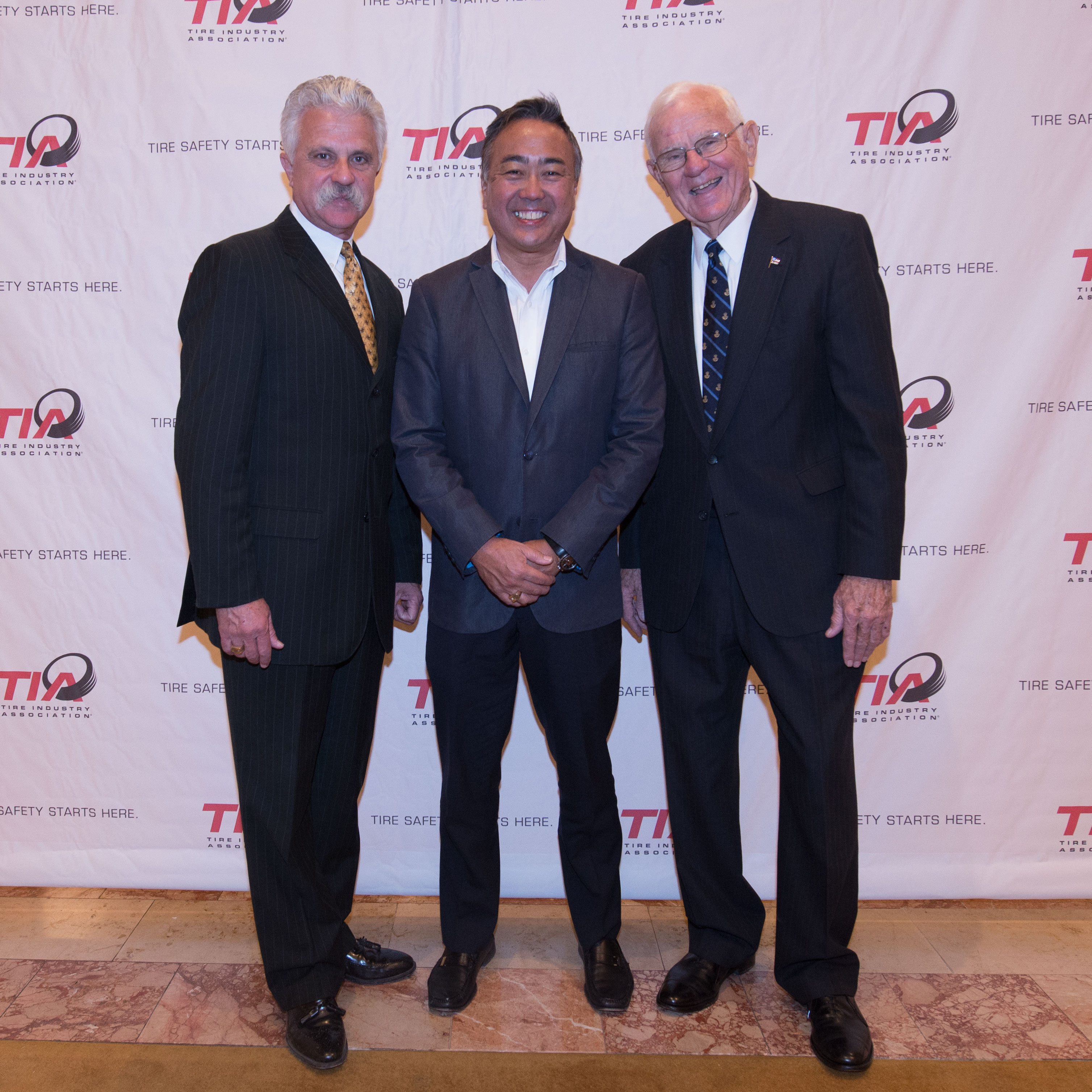 US-based vintage tyre manufacturer Coker Tire shares that company founder Harold Coker died on 16 November, aged 84.
"It is with heavy hearts that we announce the passing of Harold Coker," the company wrote in a statement. "Harold is loved and respected across our community and throughout the collector car community the world over. His passion for collector cars and people have influenced so many over the years, and while we are saddened to lose him, we rejoice that he is now at the throne of our God in heaven surrounded by angels."
Harold Coker was born on Christmas Eve 1929 in the US state of North Carolina. His tyre industry career began with the B.F. Goodrich Tire Company, where he worked as a territory manager before setting up the Coker Tire Company in 1958 with money borrowed from his parents. He was actively involved in Coker Tire until 2004 and served as chairman of the board emeritus until his death. He also served as president of the National Tire Dealers and Retreaders Association (NTDRA) in 1985 and ran for Congress as a Republican Party candidate in 1988. Earlier this month, Harold Coker was inducted into the Tire Industry Association's Hall of Fame.