Apollo to establish Singapore base, redesignates Sarkar as chief business officer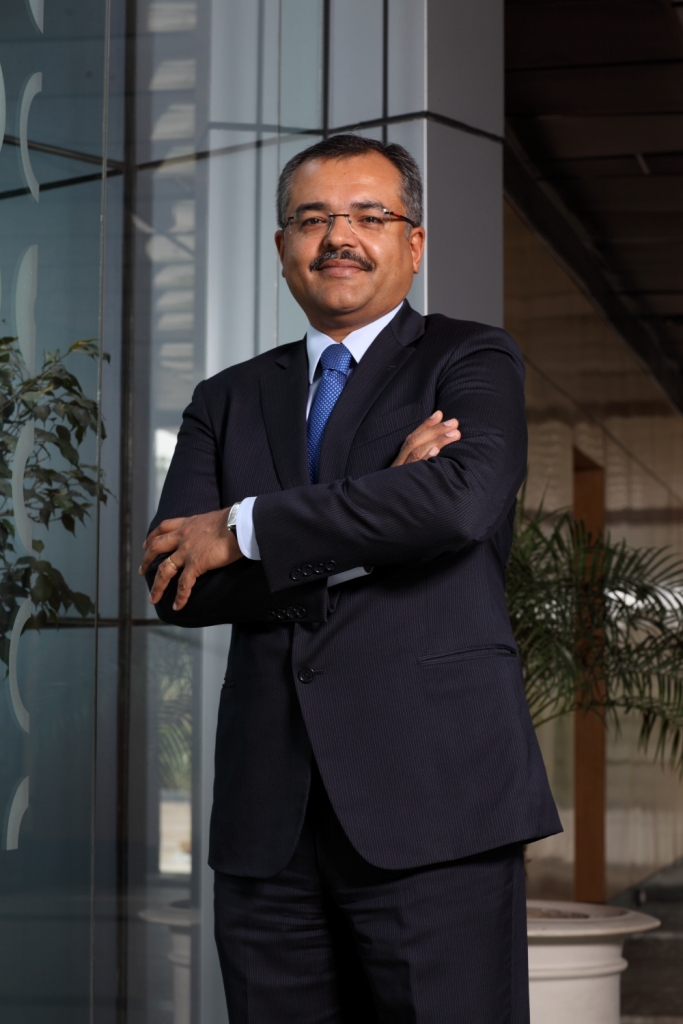 Asia is an enticing part of the world for many tyre makers, including Apollo Tyres, which has stated its desire to make inroads there. A small but significant step it has taken into the region is the relocation of incumbent president and chief financial officer Sunam Sarkar to Singapore. Sarkar's arrival will likely be followed by the establishment of an office in the city state, and – although Apollo hasn't yet made any official announcement to this effect – he seems the logical choice to oversee the operation set up there. A secondary function of Apollo's new presence in Singapore will be to aid its sourcing of raw materials in Asia; the subject of rubber is a high profile one for tyre makers in India, and despite the higher duty affixed to natural rubber compared to finished tyres, manufacturers rely heavily on imports of this raw material.
Along with transferring from India to Singapore, Sarkar's position has been 'redesignated' – he retains the office of president but swaps the title of chief financial officer for that of chief business officer. In his new Singapore-based role, Sarkar will oversee the areas of corporate strategy, integrated supply chain including raw material sourcing, production planning and logistics operations, information technology, greater china operations, corporate social responsibility and corporate communications.
Speaking of the change, Neeraj Kanwar, Apollo Tyres' vice-chairman and managing director, said: "Sunam has had a very fruitful stint as the CFO and has been instrumental in greatly strengthening the Apollo balance sheet. He continues to lead the strategic planning function at Apollo and with his previous experience in Sales, marketing, strategy and finance, he is the ideal person to develop, implement and lead Apollo's growth strategy, where we seek a strong presence in new geographies. He will additionally bring his strategic acumen to play in the vital area of strategic sourcing, for which we are establishing a new base in Singapore, given how much of our raw material supplies come from that region."
Sunam Sarkar joined Apollo in 1999 as head of marketing, and has since successfully undertaken stints in corporate strategy, operations and finance. He joined the tyre maker's Board of Directors in 2004 and continues as an executive director. He will continue as chief financial officer until a replacement is announced.
So far, Apollo Tyres has not announced concrete plans to expand into Asia in any great way as its attention has been firmly on Europe, where it is gearing up to build a new car and truck tyre factory in Hungary. But comments made by Neeraj Kanwar earlier this year show the company is open to a greenfield tyre factory project in Southeast Asia. The preferred location for such a plant is unknown, but China doesn't appear to be on the shortlist; in the aftermath of the Cooper Tire & Rubber acquisition deal failure, Kanwar – with memories of the problems at the Cooper Chengshan factory in Shandong Province fresh in his mind – expressed a reluctance to get involved there.