We're going to need a bigger booth: ATS Euromaster to celebrate 50th at CV Show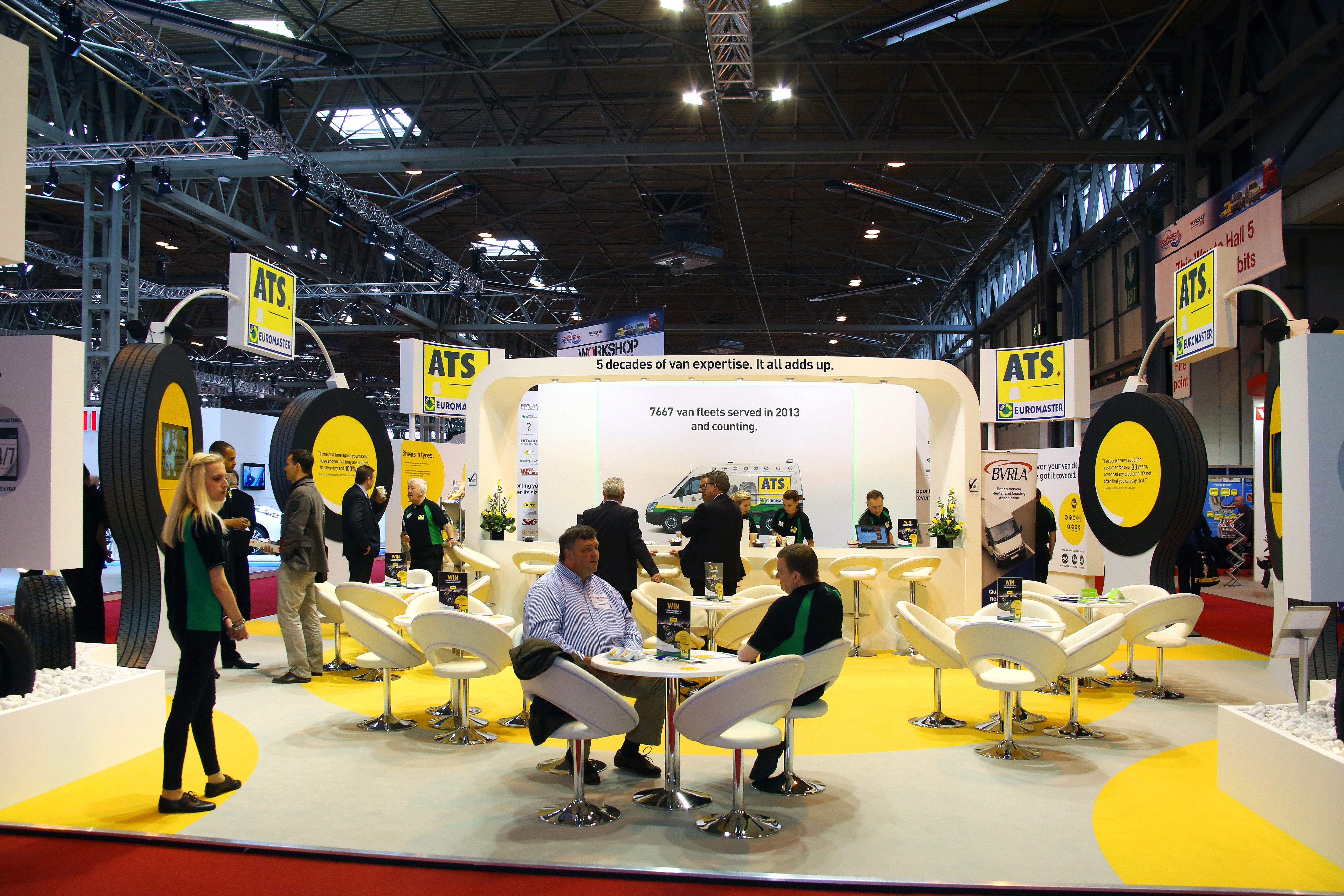 ATS Euromaster will mark 50 years in the industry on its largest ever stand at the 2015 Commercial Vehicle Show. Hosted at the NEC, Birmingham, ATS-E has exhibited at consecutive CV Shows for more than 10 years, and will occupy over 25 per cent more space than in 2014. Group Sales Director Peter Fairlie says the extra investment from the business is a combination of celebrating achievement, and growing confidence in the market.
He says: "The CV Show is one of the most important events of the year, and we are always encouraged by the opportunities it gives us, and to the sector as a whole. It's an excellent platform for us to encourage fleets to think carefully, and sometimes differently, about how they look after their vehicles and tyres, and for us to hear from companies we don't already work with about the challenges they are facing."
Alongside celebrating the company's achievements over the past five decades, ATS Euromaster will also be promoting the full range of expertise it offers to truck, van and car customers.
Fairlie adds: "Next year's event will be particularly special for us in our anniversary year and we will be looking forward to welcoming as many people as possible to share in our celebrations with us – it's a good job we've gone for a bigger stand!"