Treadsetters wins best stand award at Brityrex 2014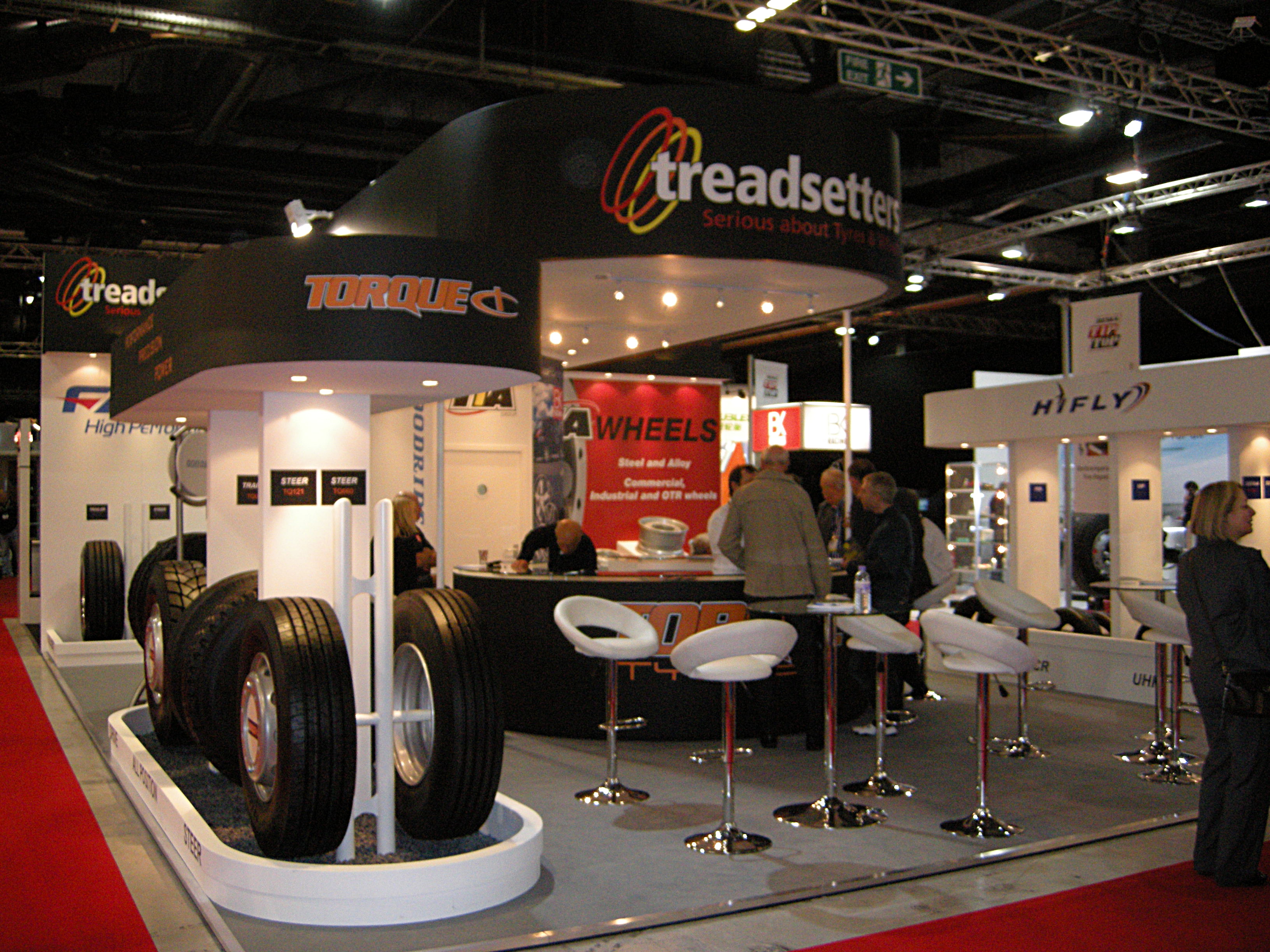 Treadsetters (Part of the TIA Group) won the best stand award at this year's Brityrex 2014 Show. Having gone with the primary objective of promoting the company's high tyre and wheel brands, winning the award was described as an "unexpected bonus".
Treadsetters' stand displayed a selection of product representing the company's increasingly popular Torque brand of tyres and the Hifly range of PCR, UHP and Van tyres along with Falken truck and Goodride light commercial ranges. Treadsetters representatives report that the company was specifically highlighting its status as the appointed distributor for Falken truck tyres in the UK and as the factory appointed distributor for Hifly.
Truck wheels also played a significant role in the company's presentation which included displays of both Torque and Speedline commercial steel and alloy wheels from TIA Wheels. Also making their debut at the show were the BK Racing Flowform range of PCR, UHP, Van, 4×4/SUV alloy wheels.
Commenting on Treadsetters achievement as the show's best stand, a company spokesman sayid: "Our colourful and attractive stand which is featured in many tyre and wheel shows around the world is an extension of Treadsetters' professional approach to the company's growing status in the global industry and we are delighted to have achieved this award."