New Engine Flush proves a slick operator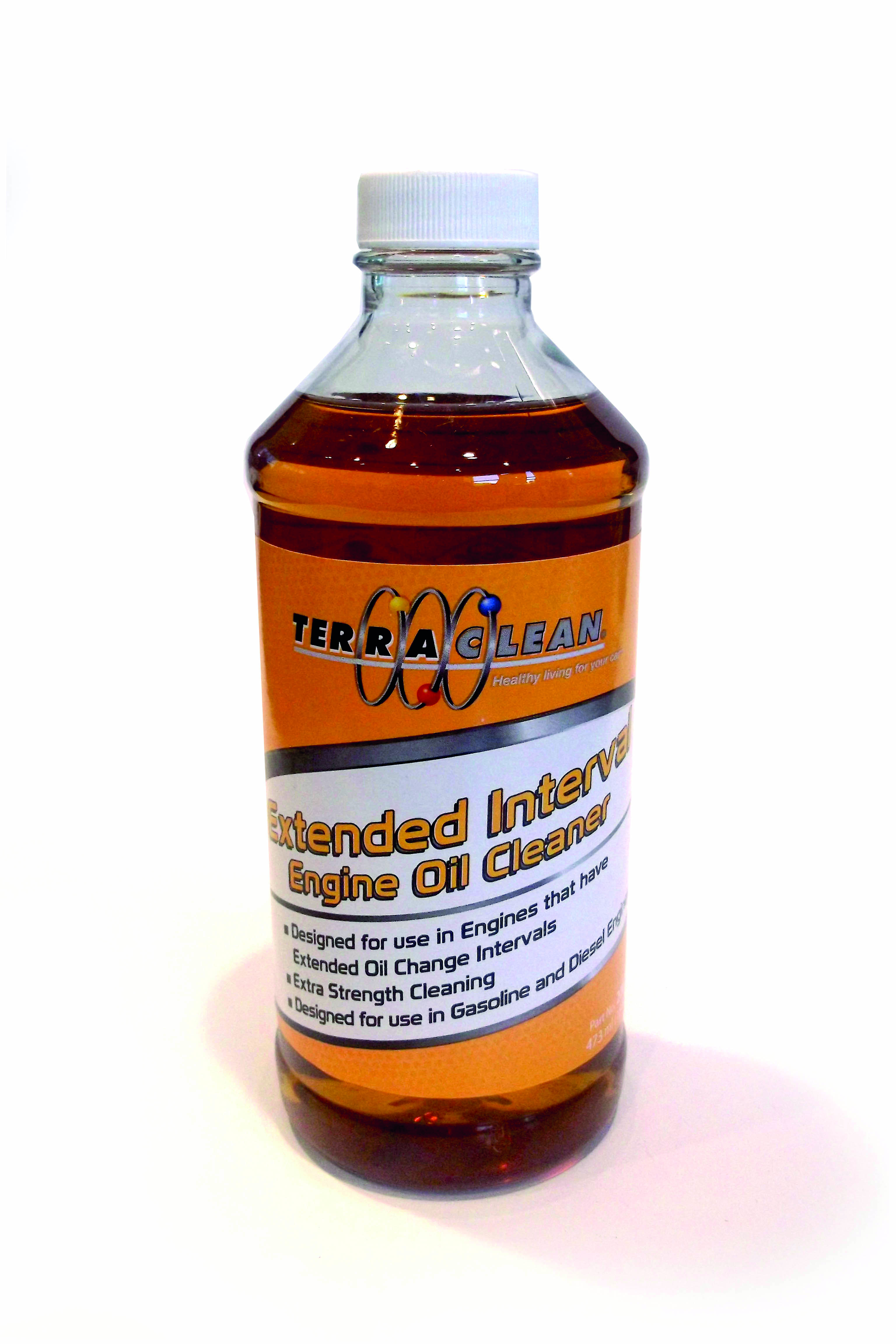 Randstad has launched an Extended Interval Engine Oil Cleaner 'Engine Flush', providing independent garages with a profitable engine service.
As engine oil deteriorates, sludge and other contaminants can accumulate within the oil system. These can damage engine components and, during a conventional oil change, become trapped, leading to further contamination of the new oil.
The TerraClean Engine Flush, designed for use in petrol & diesel engines, liquifies sludge, thereby cleaning internal engine components and restoring engine performance and reducing harmful emissions.
The TerraClean network, which has immediate access to new products brought to market by Randstad, has unreservedly welcomed the product's arrival.
Vic Clarke, AutoCentre Rushden, said:  "We recently changed to the TerraClean Engine Flush and found it a better product than anything else we'd used. It flushes out the system extremely well. We offer it as part of our service and customers notice a different tune to the engine."
Peter Welch of Scotlands Ash Garage said:  "Superb product that really shows a difference. We've been very pleased with the results. It's another TerraClean product and service that sets us apart."