Randstad gives garages a heavy-duty boost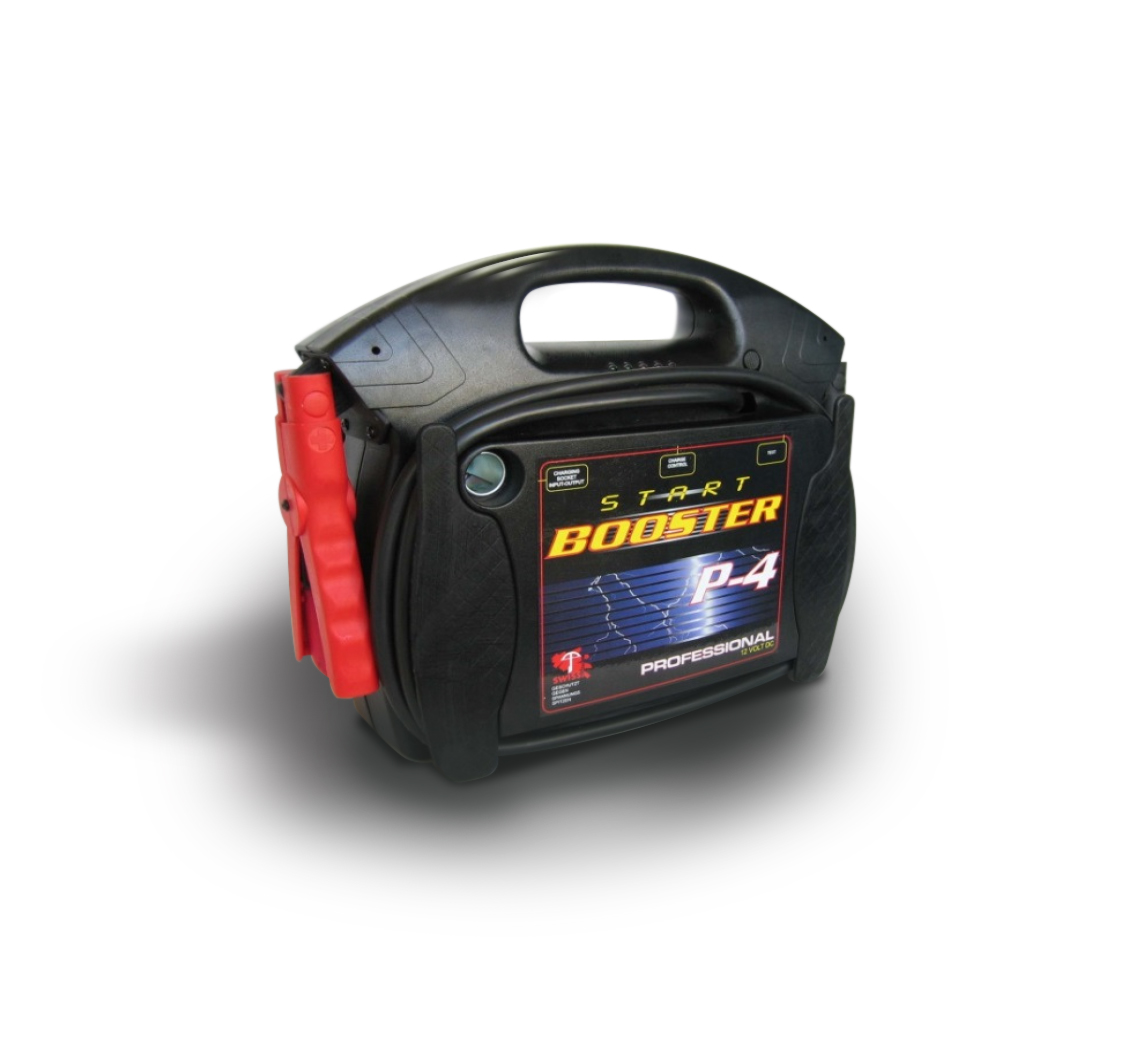 Randstad, the automotive parts and consumables specialist, has added the 'Start Booster' heavy-duty jump pack to its product range.
The 12-volt, Swiss-engineered tool is a sturdy and reliable solution when used to jump-start a vehicle, as a memory saver or an inverter. The pack has a 2,500A boost rating at its peak and is supplied with mains and cigarette lighter adaptors.
"A good quality booster pack is a vital piece of equipment in today's garage when handling modern vehicles and all the important electrical systems that they feature," Phillip Dowd, Randstad's sales director said. "The 'Start Booster' is a great tool because it's specified to the highest standard, is fully portable and is easy to use."