Hyundai's US dealers sell a million tyres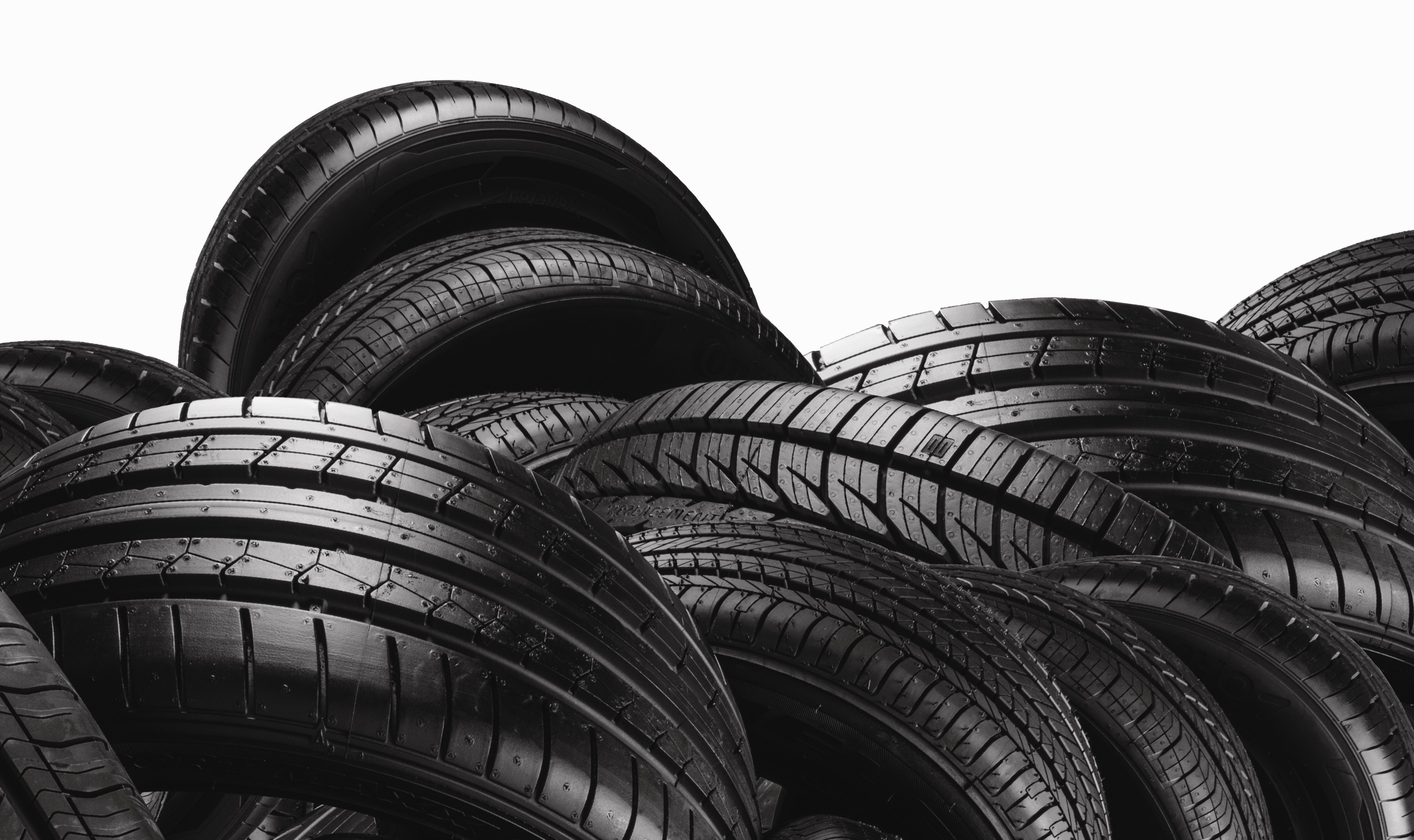 Three and a half years after Hyundai began selling tyres through its dealerships in the US, seven-digit sales have been achieved. Hyundai Motor America has announced that more than a million tyres have been sold through the re-launched Hyundai Authorized Tire Center Program that began on 1 April 2011. And the company says its tyre sales are increasing at an above industry-average rate.
"Year-to-date, our dealers have experienced more than a 20 per cent increase in tyre sales when the industry has only seen a five per cent increase," said Mike Knipe, senior group manager, customer satisfaction and service business development, Hyundai Motor America. "This (the millionth tyre sold) is an important milestone for the partnership. This rapid and sustained success provides a good indication that there will be many more significant achievements in the future."
All major tyre brands are sold under the Hyundai Authorized Tire Center Program.