ContiSportContact 5 tops evo tyre test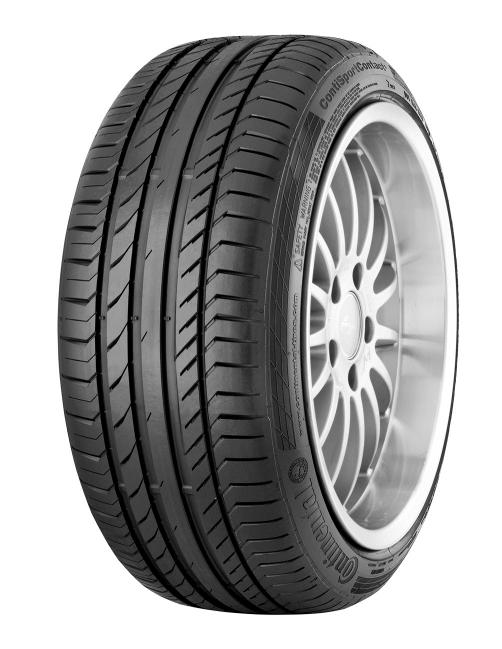 Continental has voiced its pleasure in taking the top slot in evo magazine's 2014 summer tyre test. The ContiSportContact 5 was voted the winner in the test of nine size 225/45R17 tyres after taking first place in the wet handling, wet braking and dry braking tests.
"There can be absolutely no doubt about our victor this year," reported evo. "With four wins it was a simply brilliant performance across the board. Whenever I got in the car with the Continental's on, it proved a joy to drive, combining feedback with fantastic grip to give supreme confidence."
"We are delighted to have been commended by evo yet again. The ContiSportContact 5 has taken the summer market by storm, with several tyre test wins since its launch, reiterating our leading position for safety," said Scott Benbow, product marketing manager at Continental.
The ContiSportContact 5 range covers 17-inch and larger fitments for cars and 18-inch and upwards for SUV.