Kumho OE for Volkswagen Polo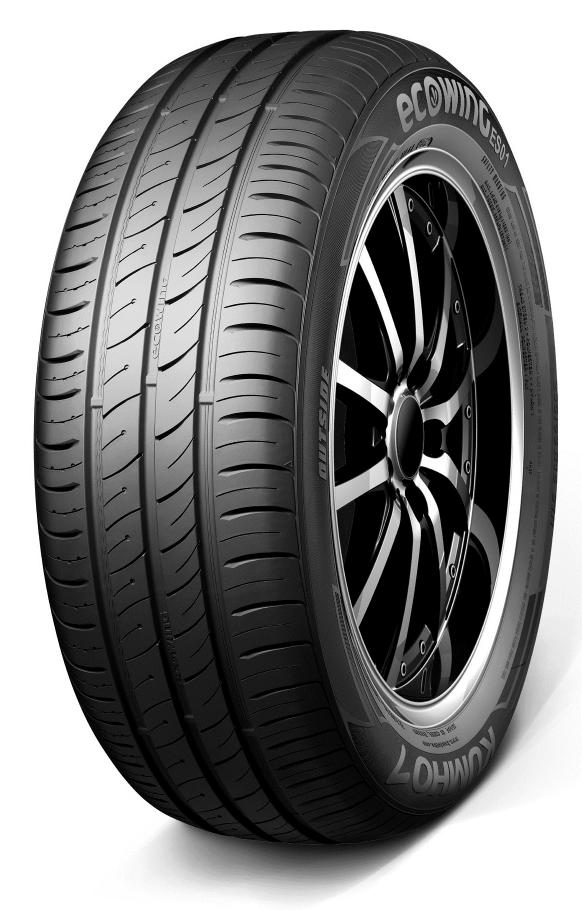 Kumho Tire has become the latest manufacturer to report original equipment homologation for the VW Polo. The tyre maker will supply its ecowing es01 KH27 in size 185/60R15 84H to Volkswagen-Navarra S.A for fitment on Polo models built at its plant in Pamplona, Spain.
According to Kumho, the new Polo contract is one of the first fruits of work done by Kumho's European Technical Centre (KETC) since it moved to Mörfelden-Walldorf in Germany and expanded its staff of engineers and test drivers.
Other recent original equipment deals for the Polo include Nexen's late 2013 approval for the N'Blue HD in 185/60R15 84H and Falken's supply of winter tyres. Hankook's Kinergy Eco is also an original equipment fitment on the Polo, and in Russia large numbers of Kama Euro tyres have been shipped to the Volkswagen plant in Kaluga for mounting on Polo saloons manufactured there.